InnoQubit is registered as an Invoicing Services Company in the official FACe portal.
With this accreditation, we can offer a guarantee of quality of our billing solutions, as they comply with all the requirements and technical specifications defined by the General State Administration.

FACe is the General Point of Entry for Invoices of the General State Administration. This platform was created in 2015 with the aim of centralizing the remission of electronic invoices to the Public Administrations.
Since then, companies and freelancers must submit their electronic invoices to the Public Administration by law through this portal following a series of technical requirements (Facturae format).
To do this, you can rely on our solutions IQ eSign Facturae and IQ eSign Facturae API, since as a company recognized by the Administration, they will allow you to issue and send electronic invoices through FACe with total security.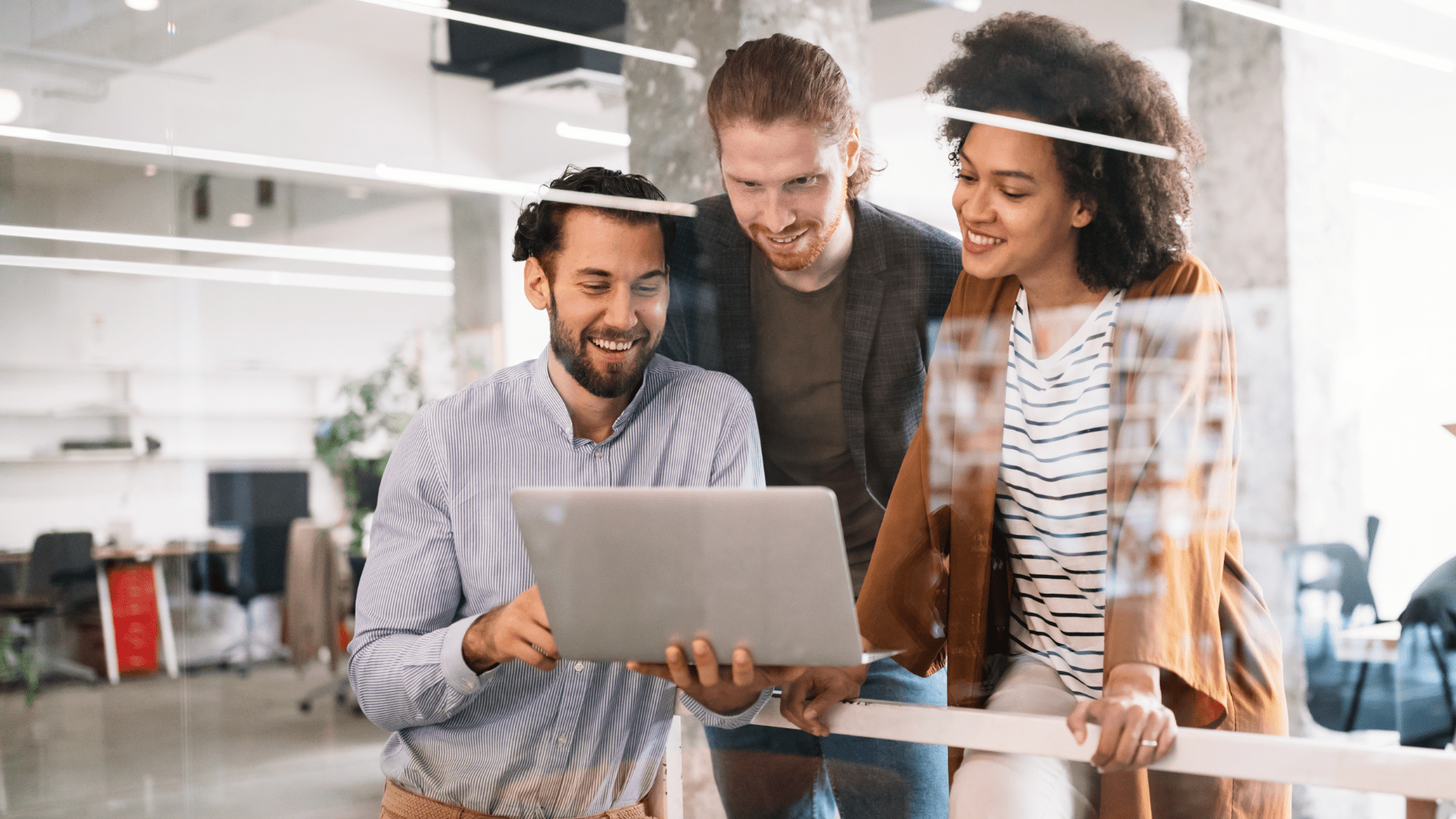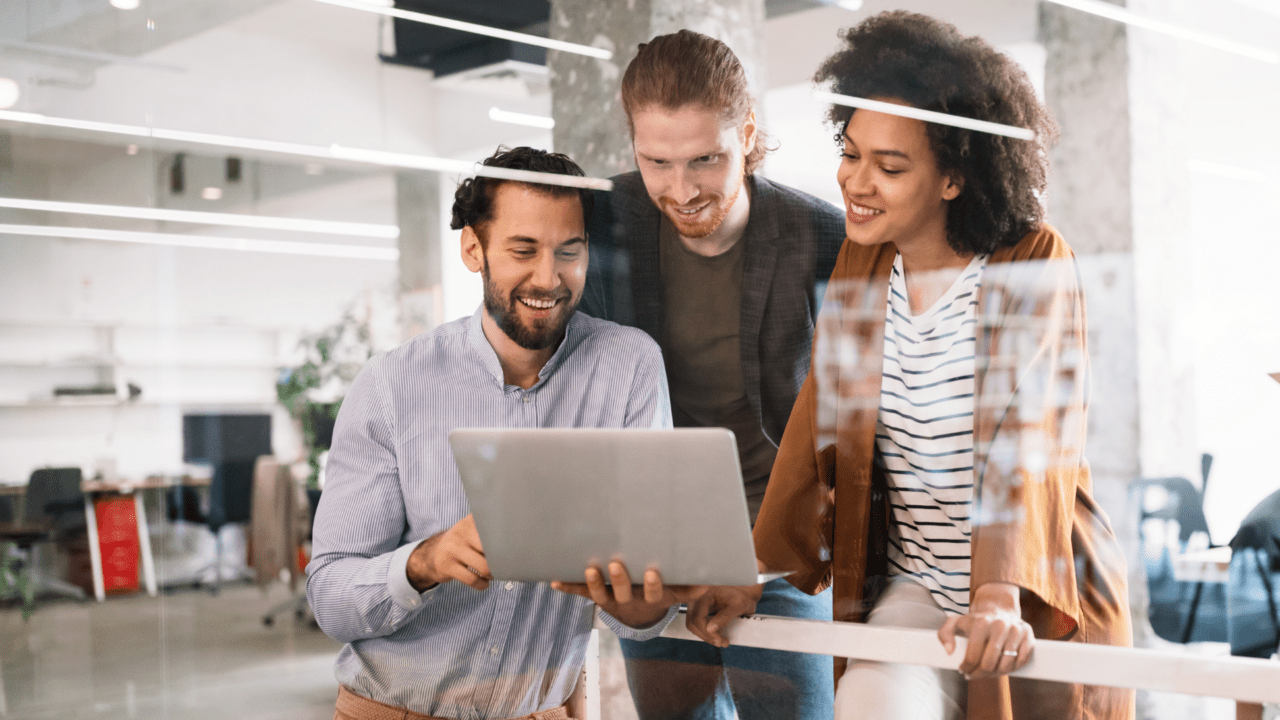 How IQ eSign Facturae and IQ eSign Facturae API help you
IQ eSign Facturae is our electronic invoicing solution integrated with Microsoft Dynamics 365 Business Central ERP.
With this app you will be able to issue your invoices in XML digitally signed, following the Facturae format, and send them to FACe directly from your system.
You will also be able to send your invoices to other regional portals, such as e-Fact (Catalonia) and Osakidetza (Basque health system), as well as to private customers through FACeB2B (B2B relations).
IQ eSign Facturae API will allow you to perform the same functions whatever the billing software or program you use.
If you develop an ERP, e-commerce, POS or other software that manages invoicing and you need to adapt it to the Spanish regulations, integrate our API to comply with them in an agile and simple way without the need to change your software.