Solutions to upgrade your business to the digital age
We help you to digitize your company
in an agile and simple way.
Our transformation
We make technology your ally to make your business more efficient, competitive, secure and sustainable. Within everyone's reach, without traumatic transitions or complex procedures.
Commitment
Our success is our clients' success and your goals are ours.
Team
We accompany our customers at all times, from the implementation with continuous support.
Evolution
We innovate and improve our solutions according to market needs and regulations.
Functionality
We cover companies' financial processes with solutions with extensive experience implemented in more than 100 customers.
The world is changing, and very fast. So much so that only companies that manage to adapt to it can become part of the future.
We live surrounded by so much supply that users only engage with companies that differentiate themselves and have a positive impact on their lives.
At InnoQubit we develop solutions for your company to achieve your goals in this market, maximize your efficiency and provide an optimal experience to your customers and employees.
We upgrade your business to be competitive and adaptable in this digital era.
And you, do you want to be part of the future?
How we do it

1
We meet with you to get to know you and your business's needs and objectives.


2
We show you the solution that fits them and prepare a proposal.


3
We carry out the implementation and onboarding of users and support when you need it.
They have already started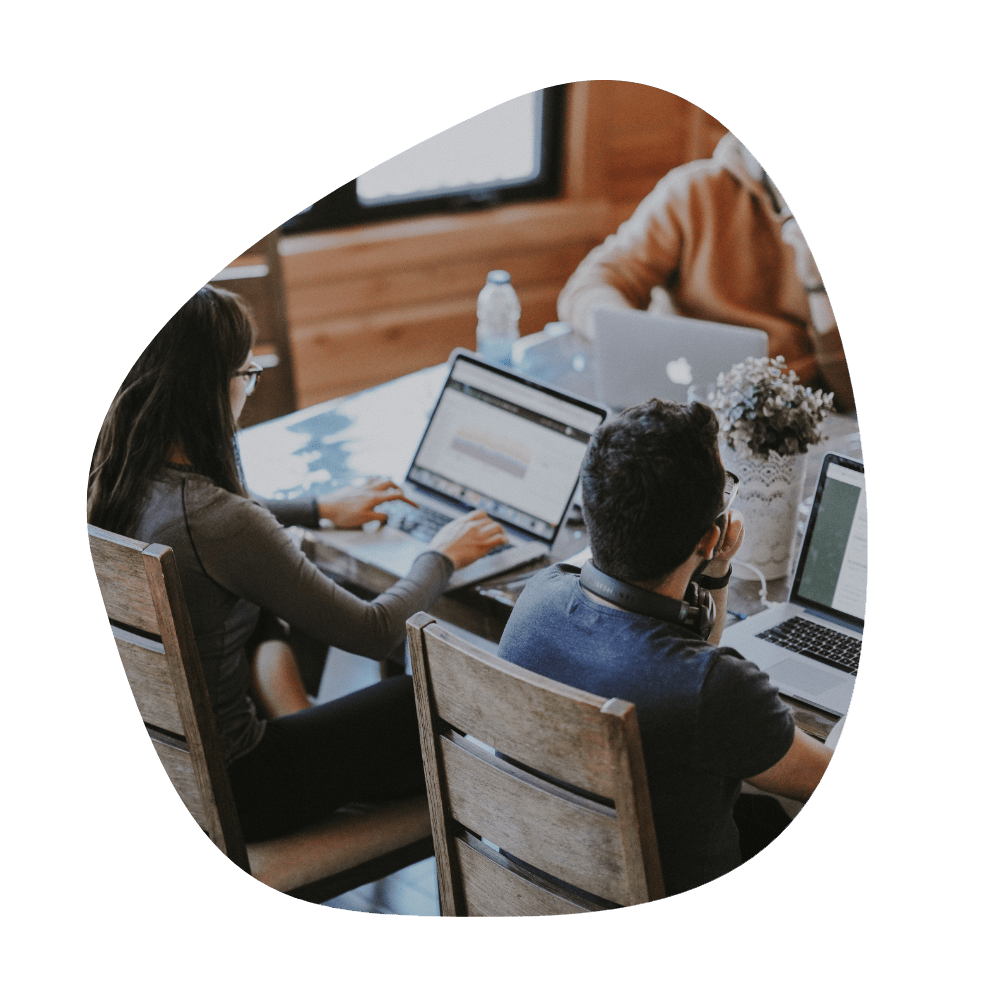 check it out
Visit our blog and don't miss anything
Stay up to date with Spanish technology news and regulatory changes, webinars, product innovations, tutorials, resources and more!
Don't Wait
Do you want to digitize your business with us?