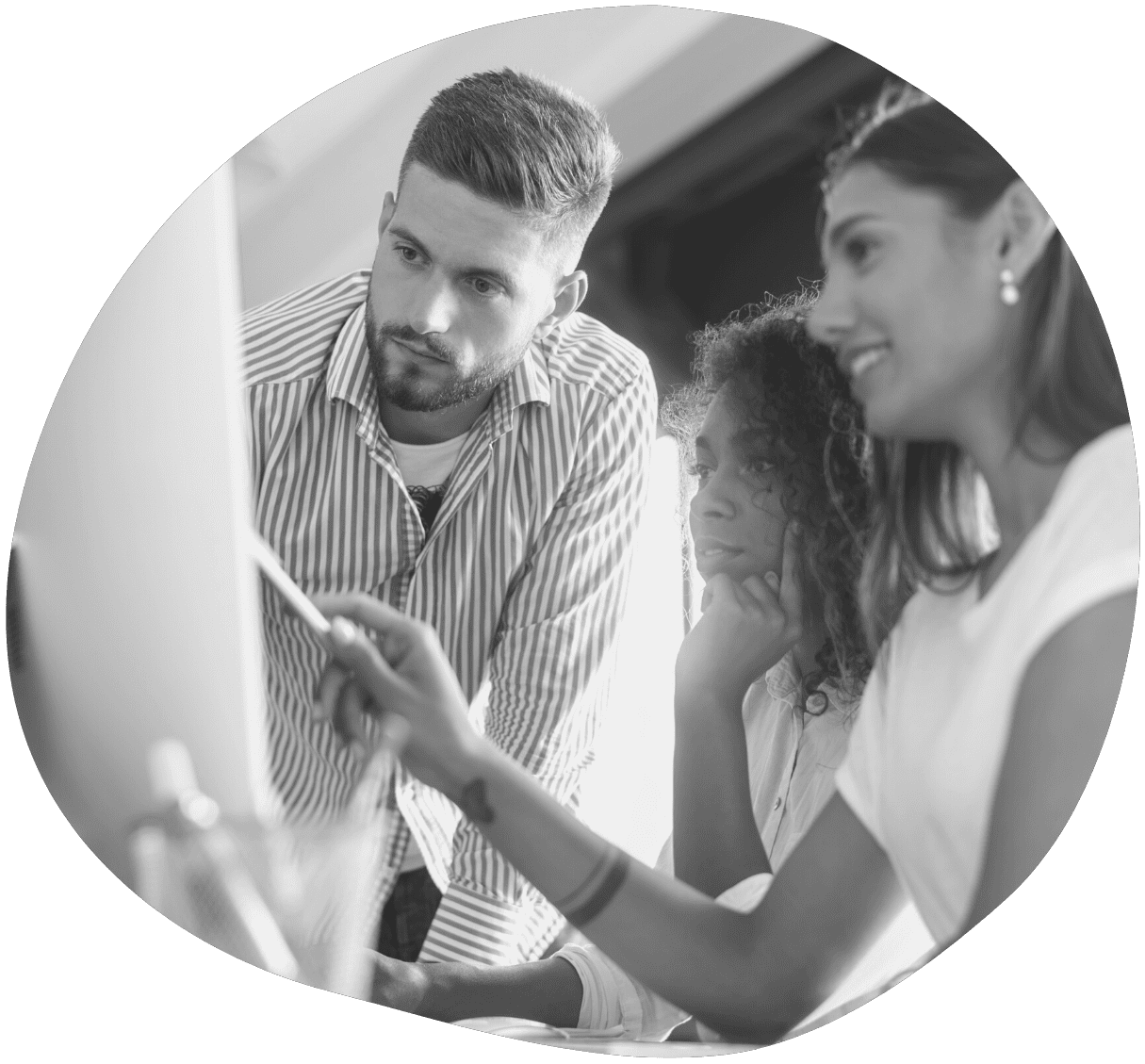 Maximize efficiency
Adapt your system to electronic invoicing
Speed up the issuance and receipt of invoices both with public administrations and with your clients by adapting your system to electronic invoicing.
Prepare for regulatory changes and implement electronic invoicing without system changes, complex migrations or multiple portals.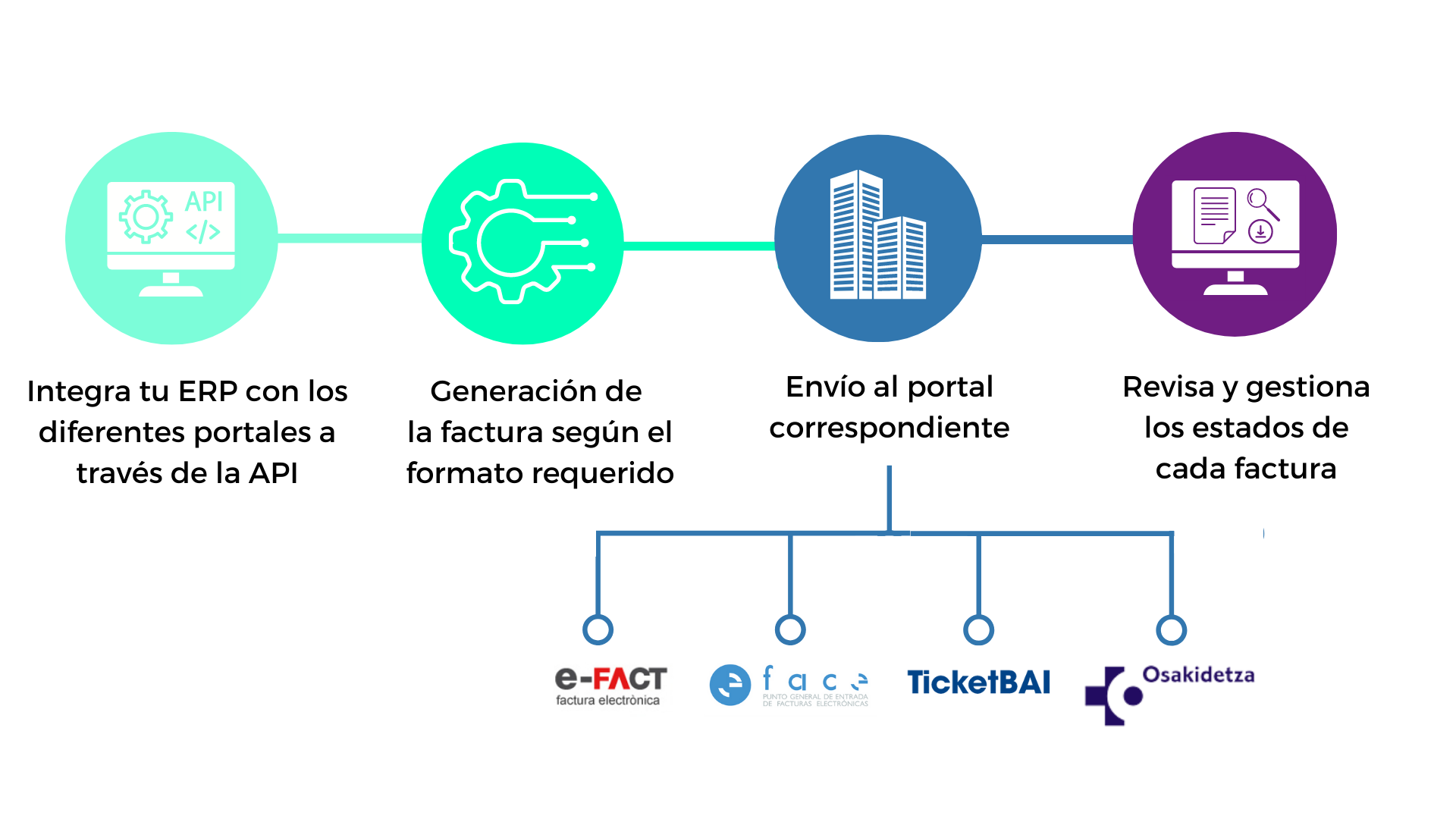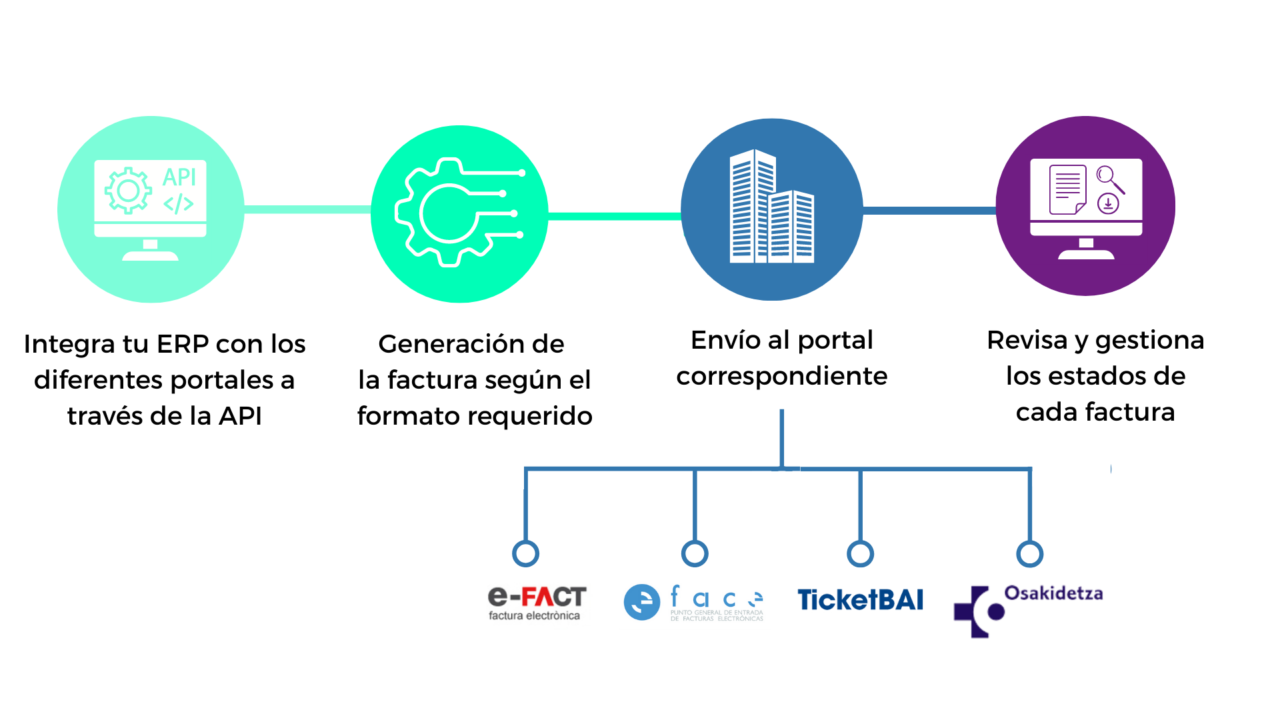 start now
Would you like to connect your management system or ERP with our electronic invoice API?
Do you want more information?
If you have questions or need more information about our electronic invoice API, contact us, we are at your disposal to help you!