BESEPA
Automate your direct debits and mandates
Besepa simplifies the management of recurring charges and your relationship with banks. Through the automation of direct debits and mandates, the reporting of errors and the processing of rejections and returns, you will be able to reduce collection time and minimize administrative dedication.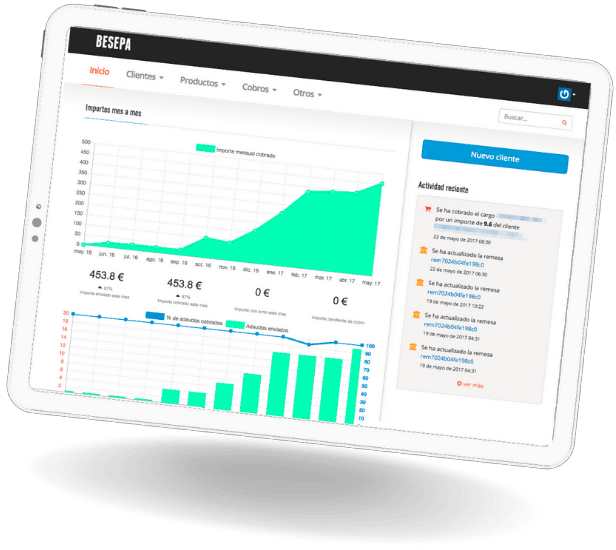 Improve the management of your recurring charges
From the collection of the mandate to the processing of rejections and returns.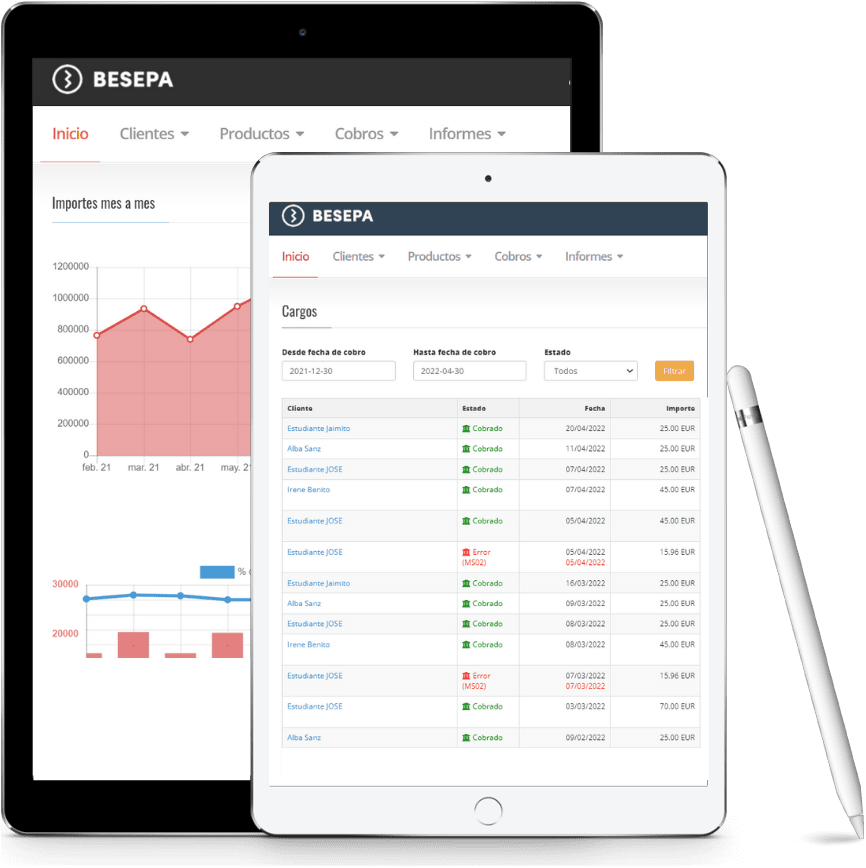 Create recurring or unique charges
Create automatic subscriptions or specific charges to your customers. Besepa takes control, groups the debts into remittances and sends them to your bank automatically.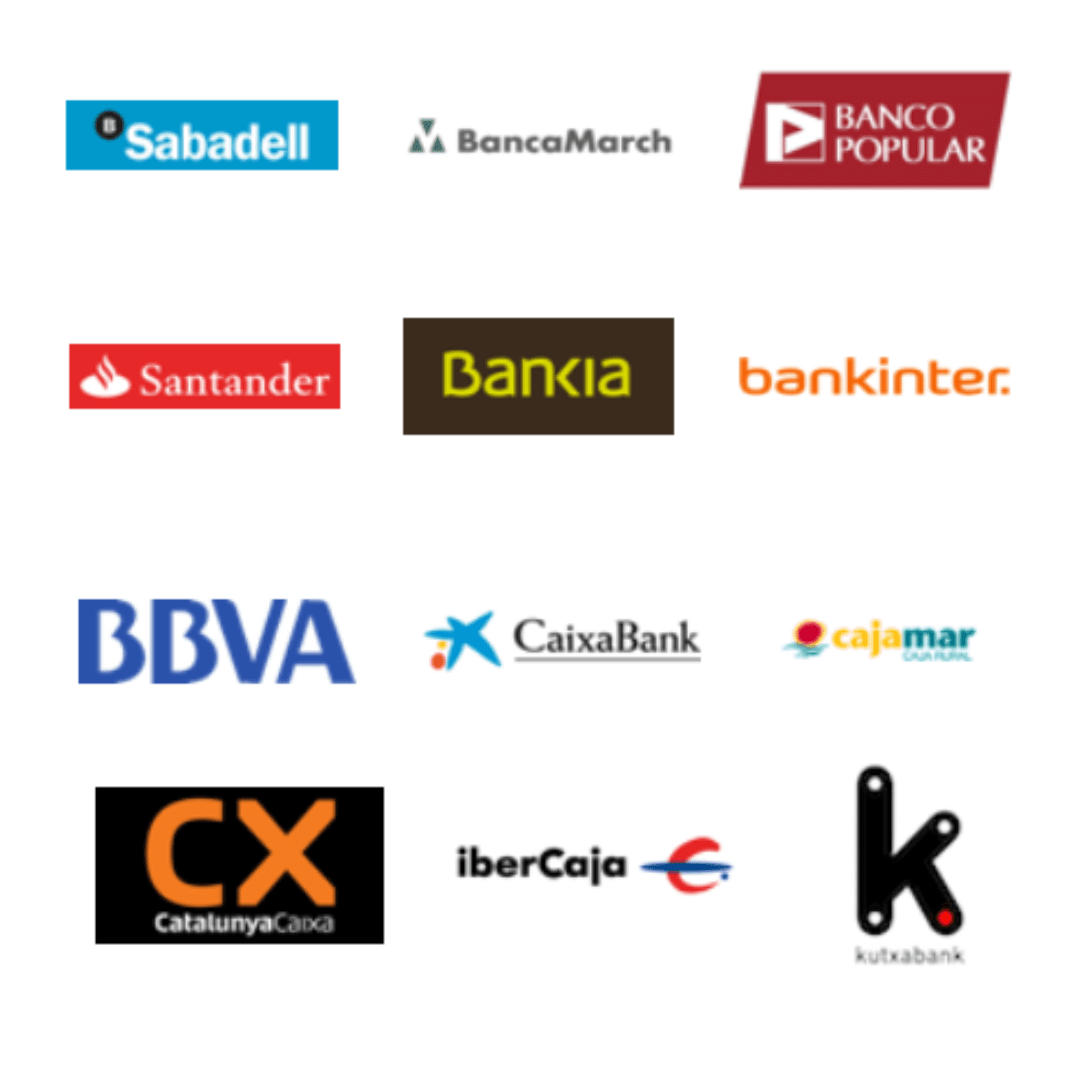 integrate your systems
Integrating Besepa is very simple
Integrate Besepa with your systems and maximize the efficiency of your company. We have APIs that allow us to connect with your tools or business software.
Our experience supports us
Do you want more information?
If you have questions or need more information about Besepa, contact us, we are at your disposal to help you!