unlock your potential
Business software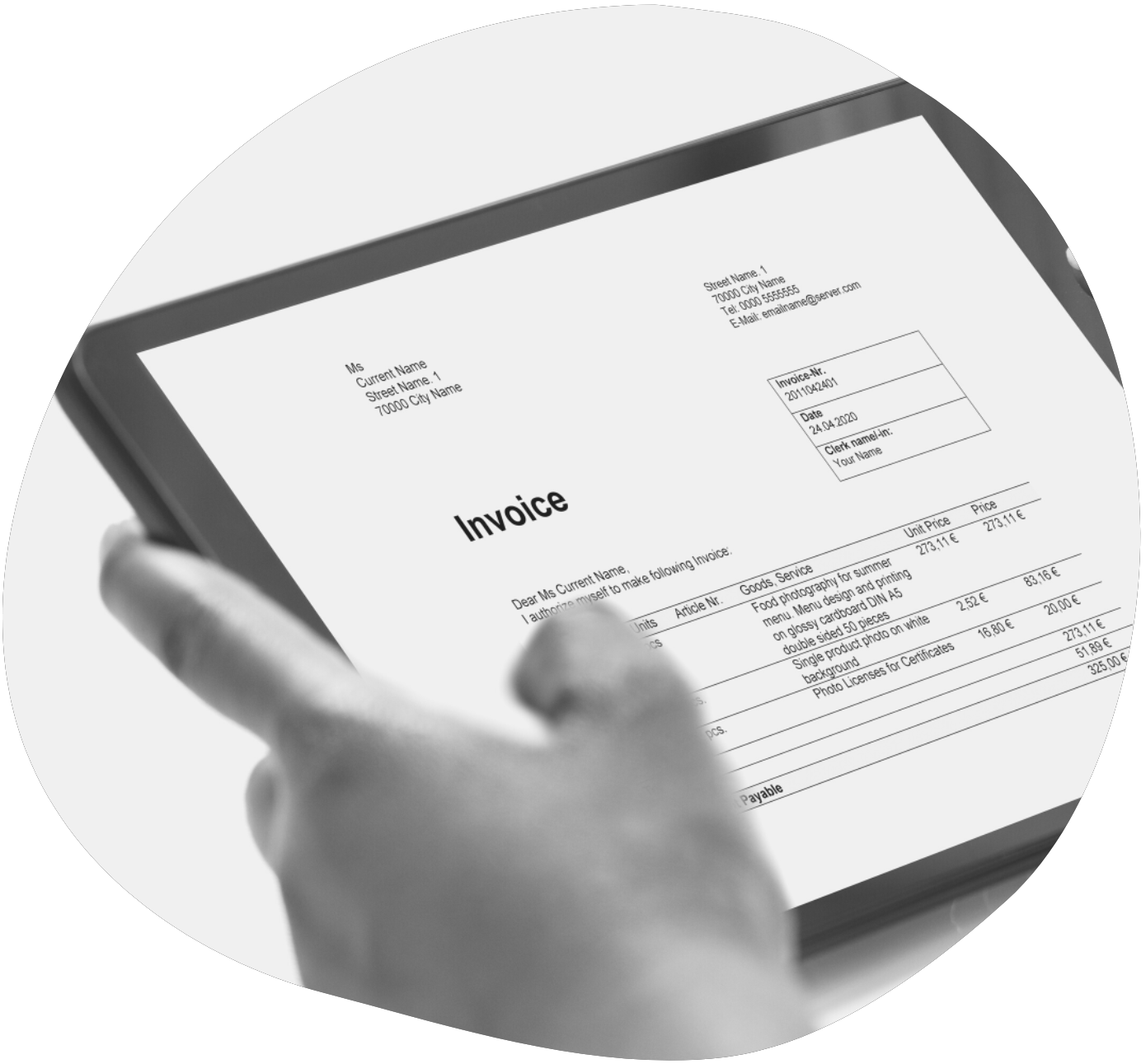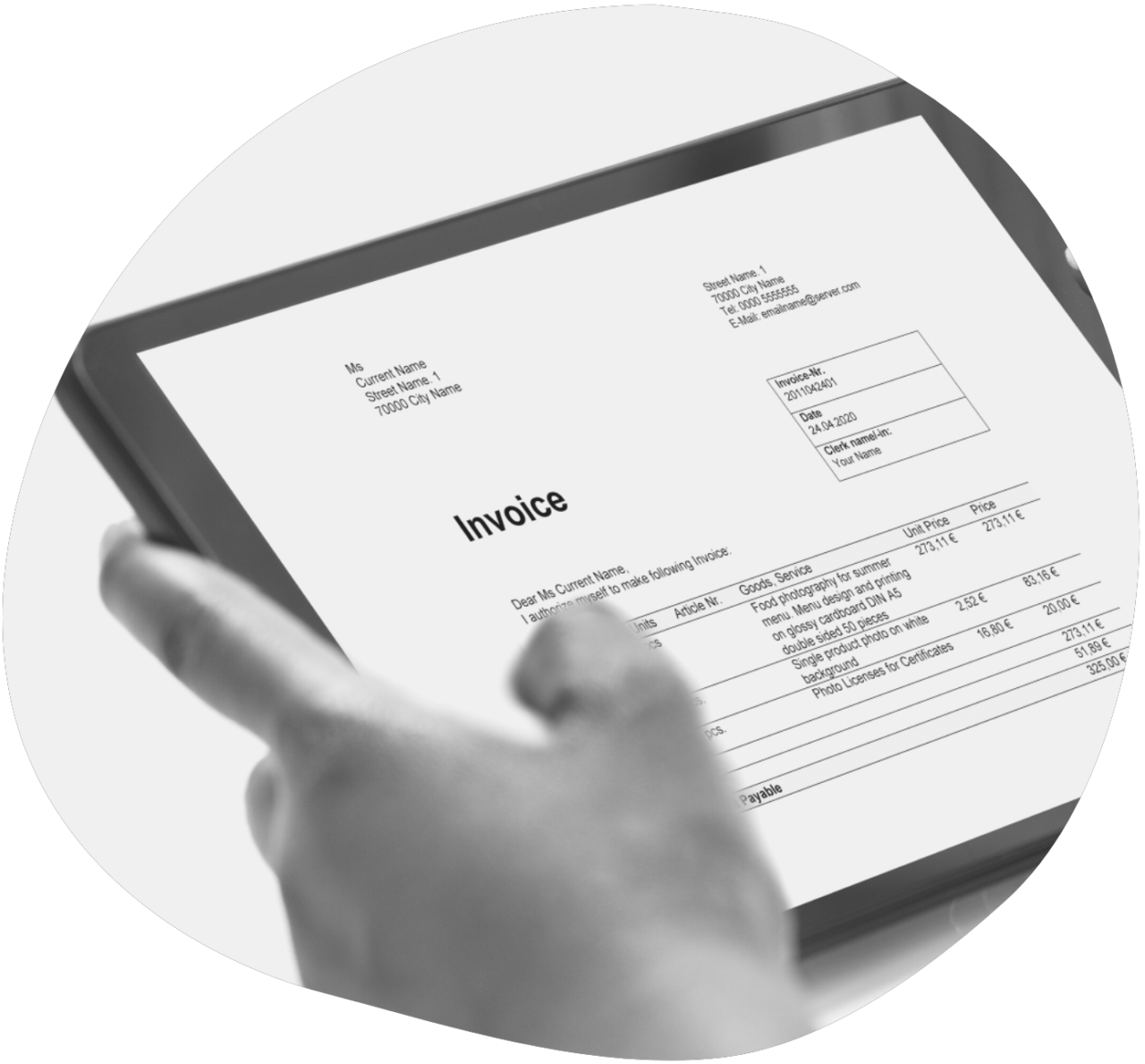 electronic invoice solutions
Issuance and receipt of electronic invoices from your system
You do not need to change your software to carry out the Spanish electronic invoicing process. Adapt your management system or ERP and send your invoices to the Spanish Public Administrations' portals (FACe, e-FACT, Osakidetza), private clients (FACeB2B) and the Provincial Treasuries (TicketBAI/Batuz) without leaving your system.
BANKING INTEGRATION solution
Integrate and speed up the entire banking cycle from your system.
Automatically synchronize your bank accounts with your management system to automate the importing of transactions and payments.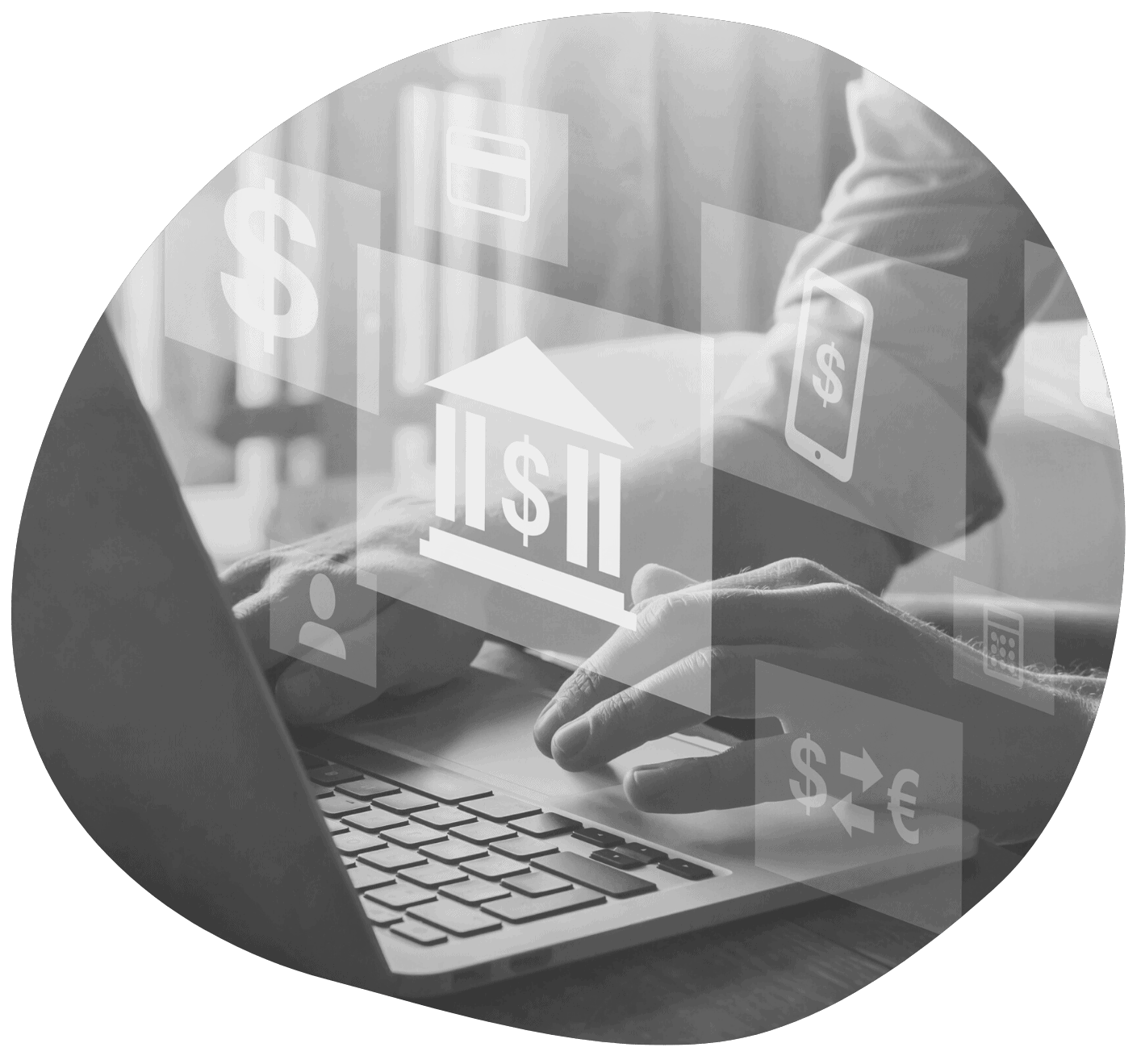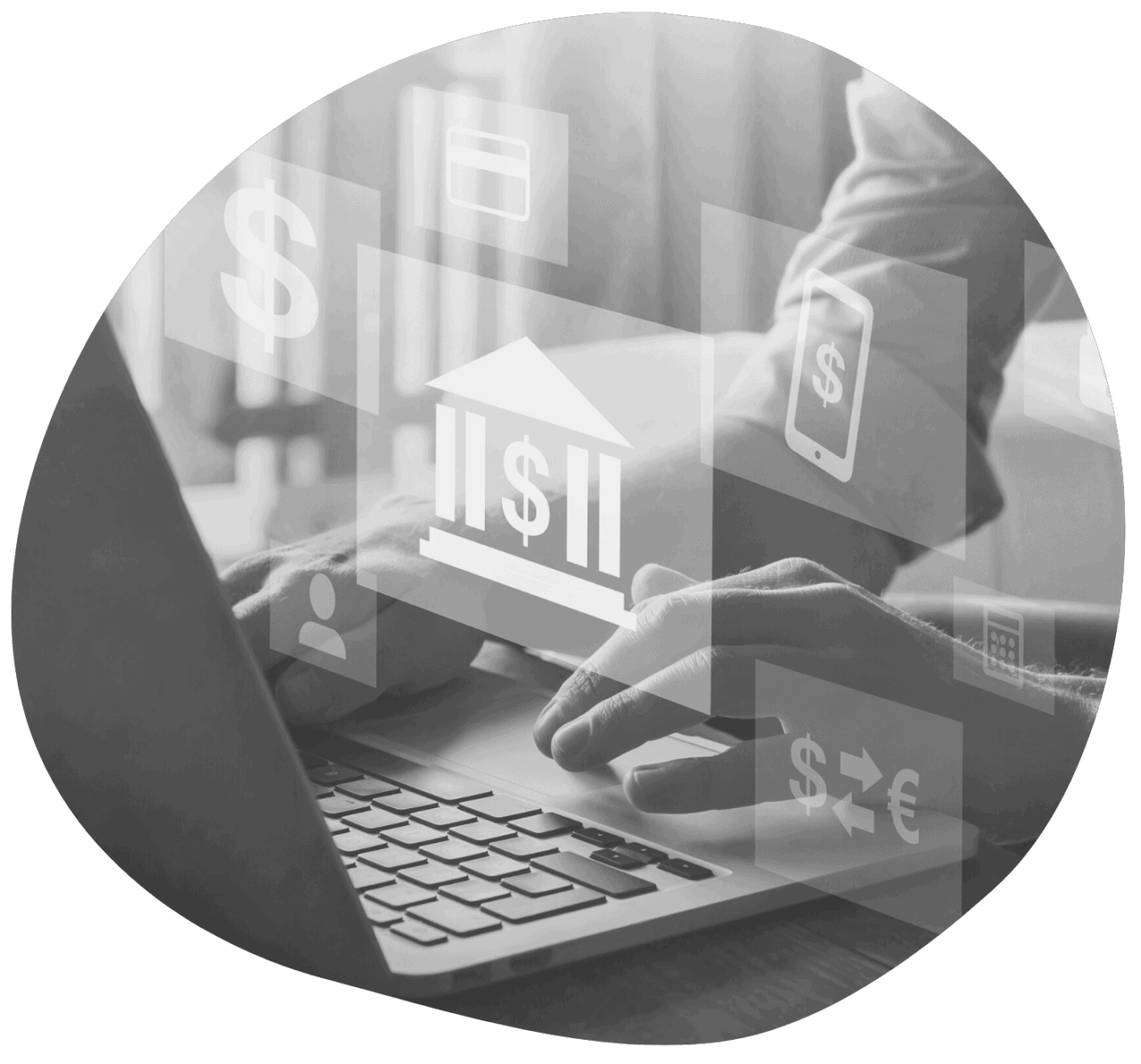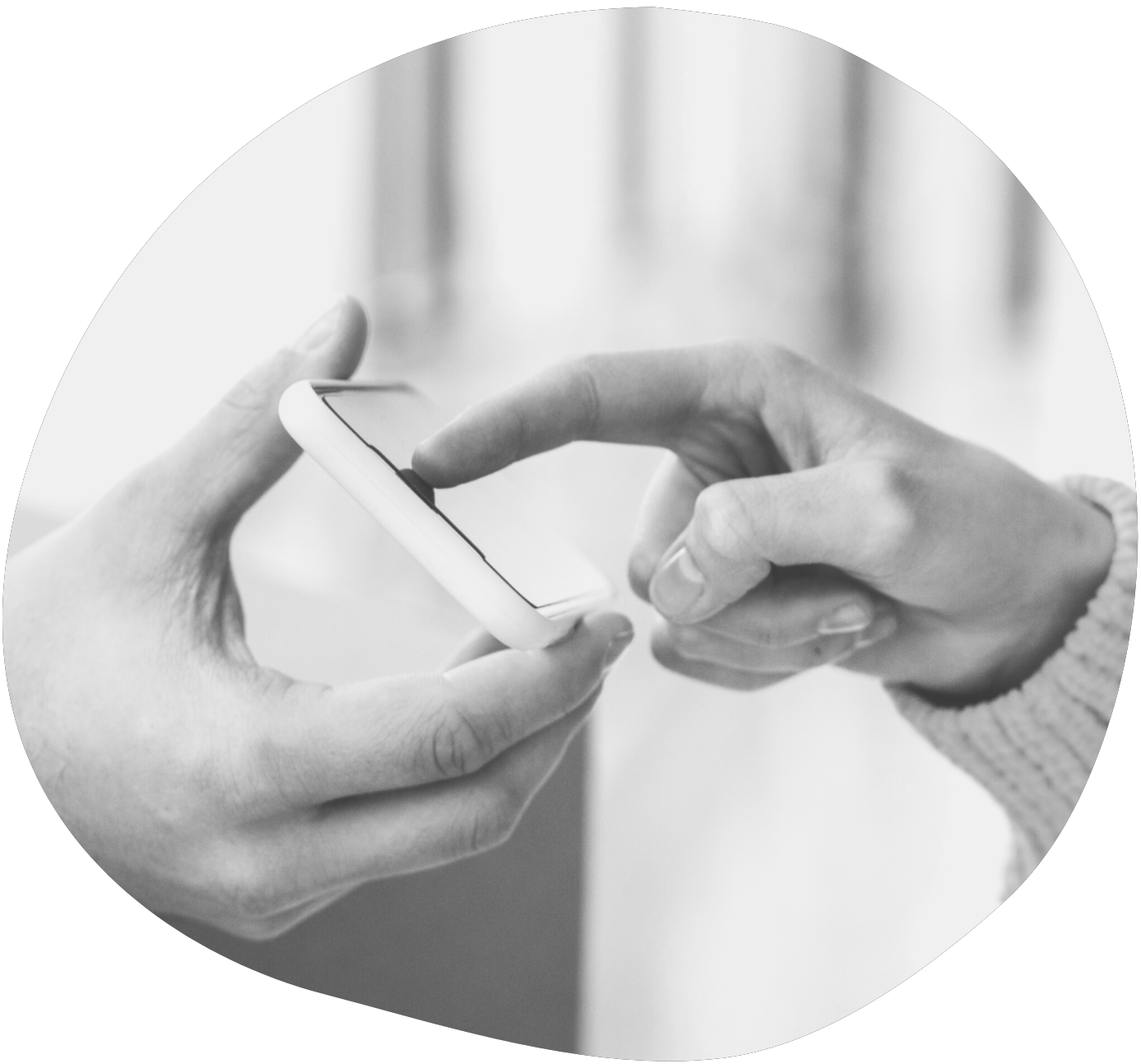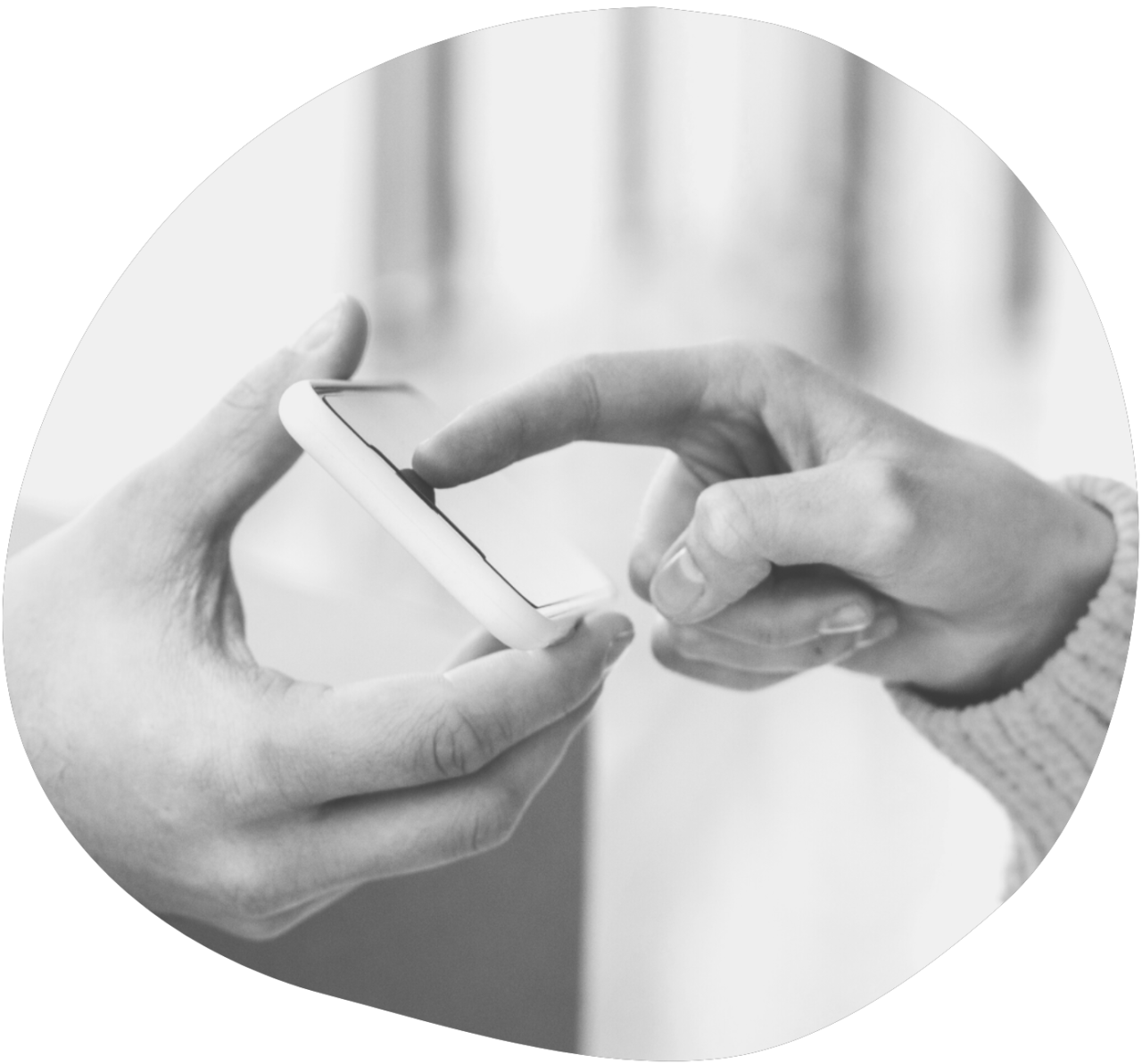 Digital signature solution
Sign anytime, anywhere with all legal guarantees
Send your clients, suppliers or employees documents to sign choosing from all the signature types included in the eIDAS regulation. The signer will receive the document via email to sign it at any time and from any device, while you will have the traceability of the entire process.
accounts receivable Solution
Simplify the management of your SEPA accounts receivable
With the automation of your direct debits and SEPA mandates, the reporting of errors and the processing of rejections and returns, you will be able to reduce collection time and minimize administrative effort.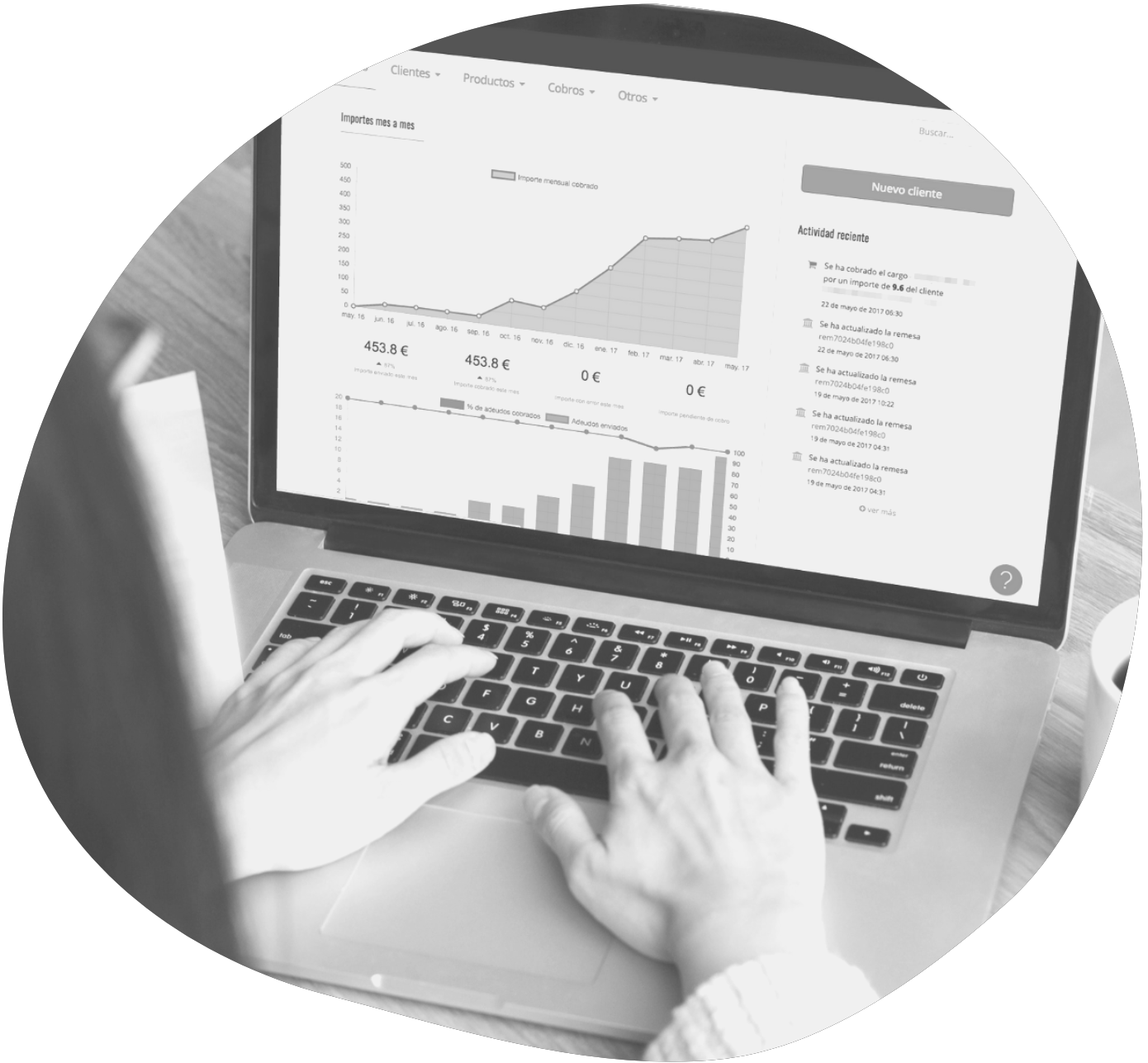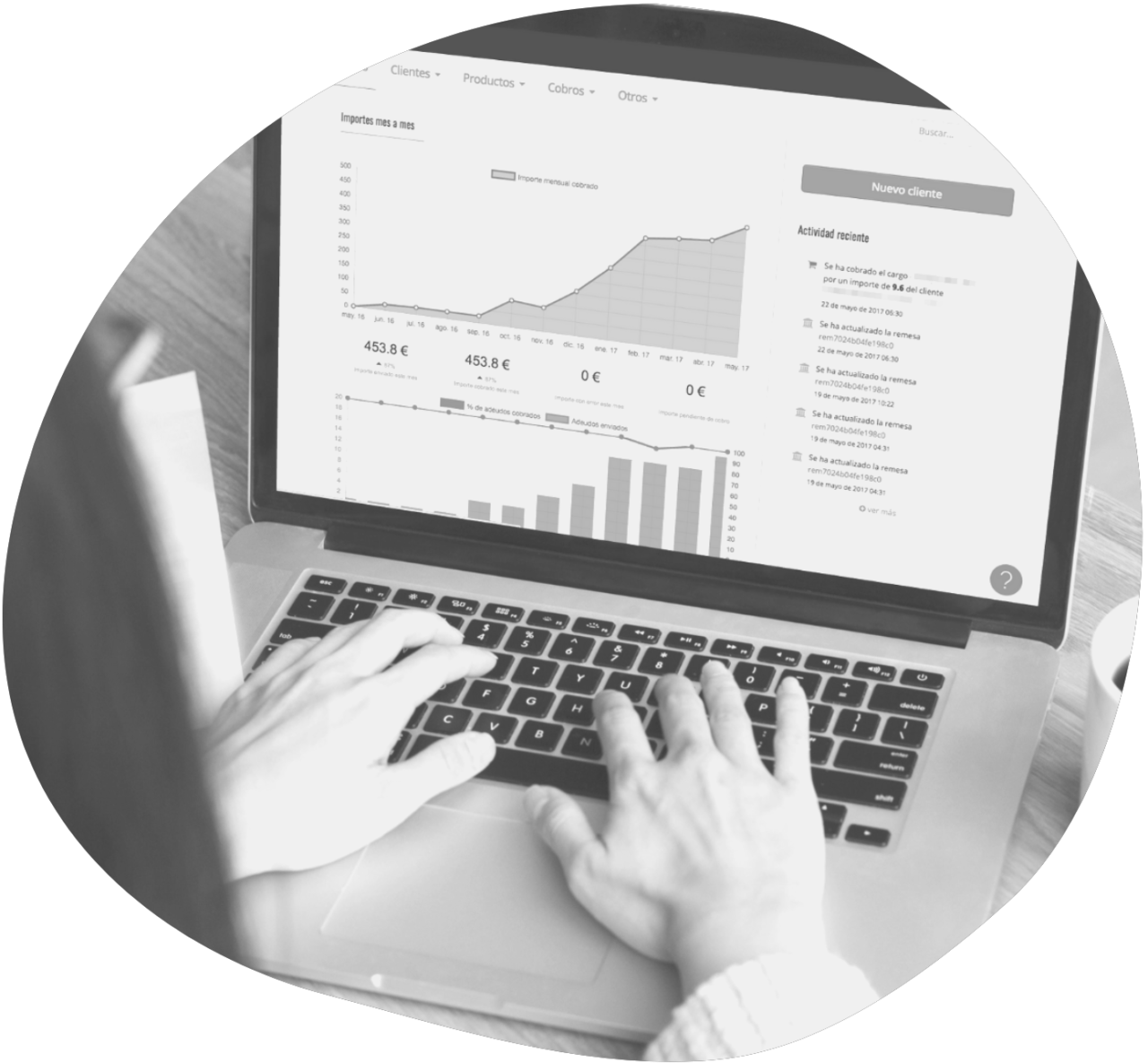 Employee expense management

Forget about the manual collection and settlement of tickets. Photograph the expense, we automatically read the data so you can forget about paper. Generate expense notes so that the person in charge can review them wherever and whenever they want. Once approved, the traveler will receive their refund.

Solutions for the SII (Immediate Supply of Information)

Connect to the SII required by the tax agencies of Spain, Navarra, the Basque Country and the Canary Islands, either directly from Microsoft Dynamics 365 Navision and Business Central, or indirectly through an executable.


LATAM localizations for Business Central

Add the fiscal layer necessary to Microsoft Dynamics 365 Business Central to guarantee compliance with the fiscal, tax, accounting and legal requirements of those companies that operate in a certain Latin American country.



Warehouse management
Optimize your warehouse by managing all the processes from your ERP Microsoft Dynamics 365 Business Central.


Commission management
Manage the sales commissions of your sales team in a simple way from your ERP Microsoft Dynamics 365 Business Central.
start now
We help you digitize your company
Tell us a little more about your business and its digital needs. Our team is here to advise you and help you meet your goals with the software that best suits your needs.