IQ banking
Banking integrator for Business Central and API service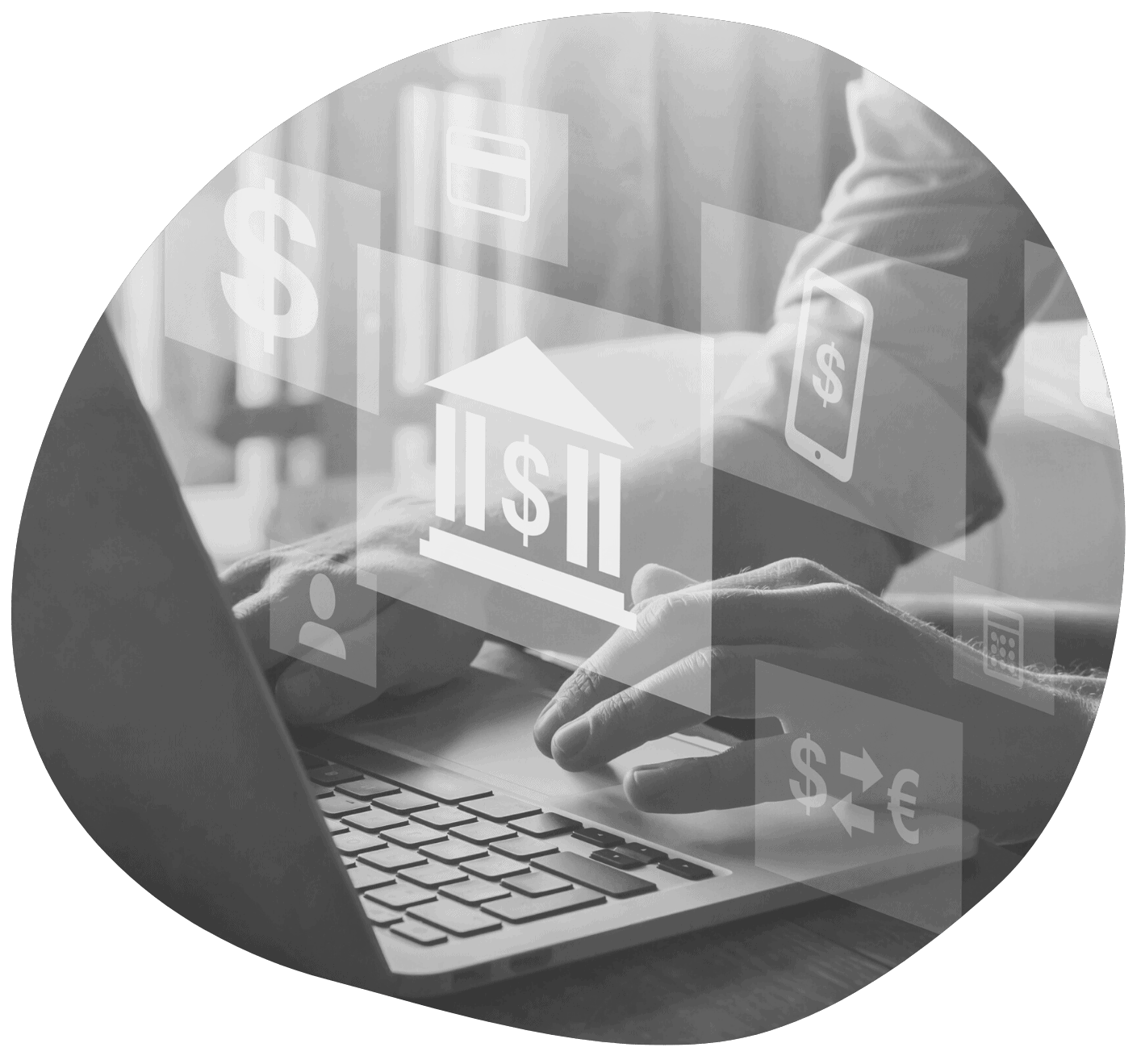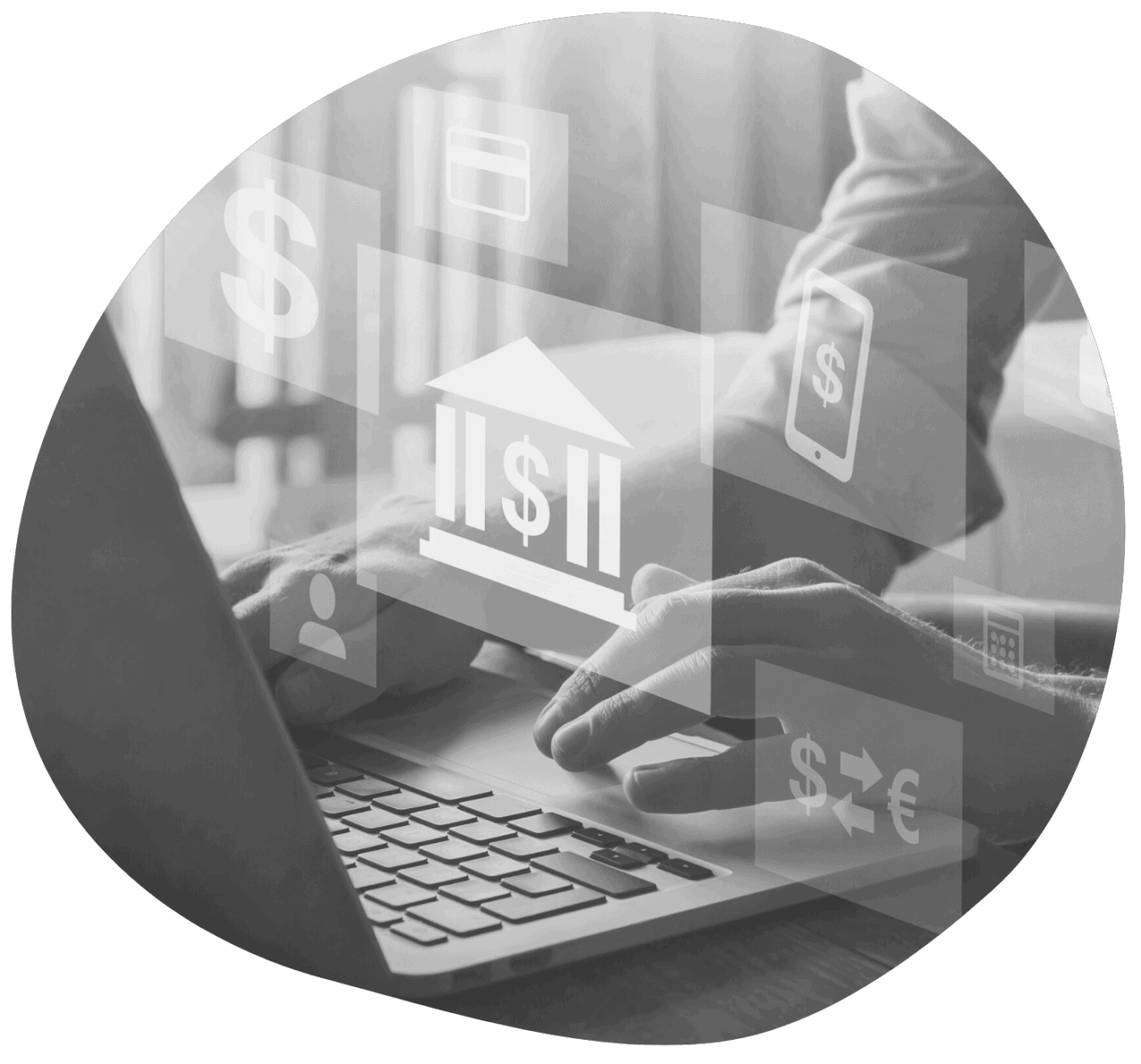 Integrate the banking process in Microsoft Dynamics 365 Business Central
IQ Banking Core is a banking integrator that automatically synchronizes your bank accounts with Microsoft Dynamics 365 Business Central, allowing you to view transactions and make automated payments from your system.
Do you work with other software? IQ Banking Core is also available as an API service so you can integrate it with any other system.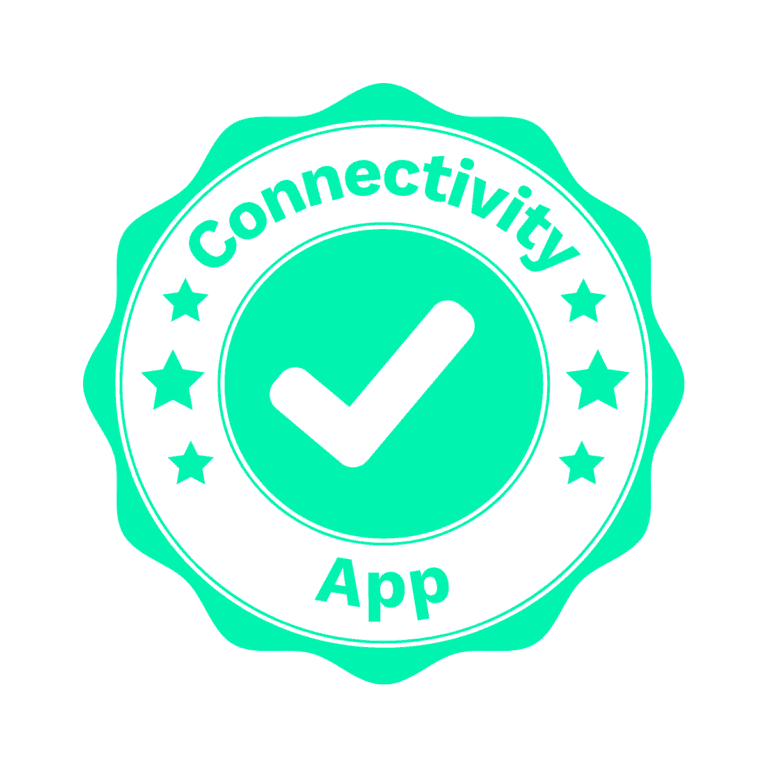 quality guaranteed
The first Connectivity App within Microsoft Dynamics Business Central in Spain
IQ Banking Core has become the first application in Spain to pass Microsoft's Connectivity Apps program.
IQ Banking Core has exceeded all the technical and quality requirements set by Microsoft. Thanks to this recognition, you can install it for free from Business Central's own standard features.
No more file downloads, No more manual uploads
How does IQ Banking Core help you?
Integrate the transactions
The standard banking process in Business Central is done by importing bank statements and exporting payments.

IQ Banking Core eliminates the need to perform these manual actions by automating the import of transactions into Business Central without going through the banking platforms and their different formats.
Make payments
With IQ Banking Core's PSD2 functionality you can easily and securely make payments directly from Business Central.

To ensure the highest security standards, we have PSD2 certification for the synchronization of banking information.



Reconcile
Based on the bank transactions and movements, IQ Banking Core allows you to simplify the bank reconciliation through the system's standard process and, thus, settle bank movements faster.






We SUPPORT MORE THAN 400 BANKS, INCLUDING ALL THE SPANISH ONES
Start now…
Would you like to see how to integrate the banking process into your ERP Business Central?
Do you want more information?
If you have questions or need more information about IQ Banking Core, contact us, we are at your disposal to help you!