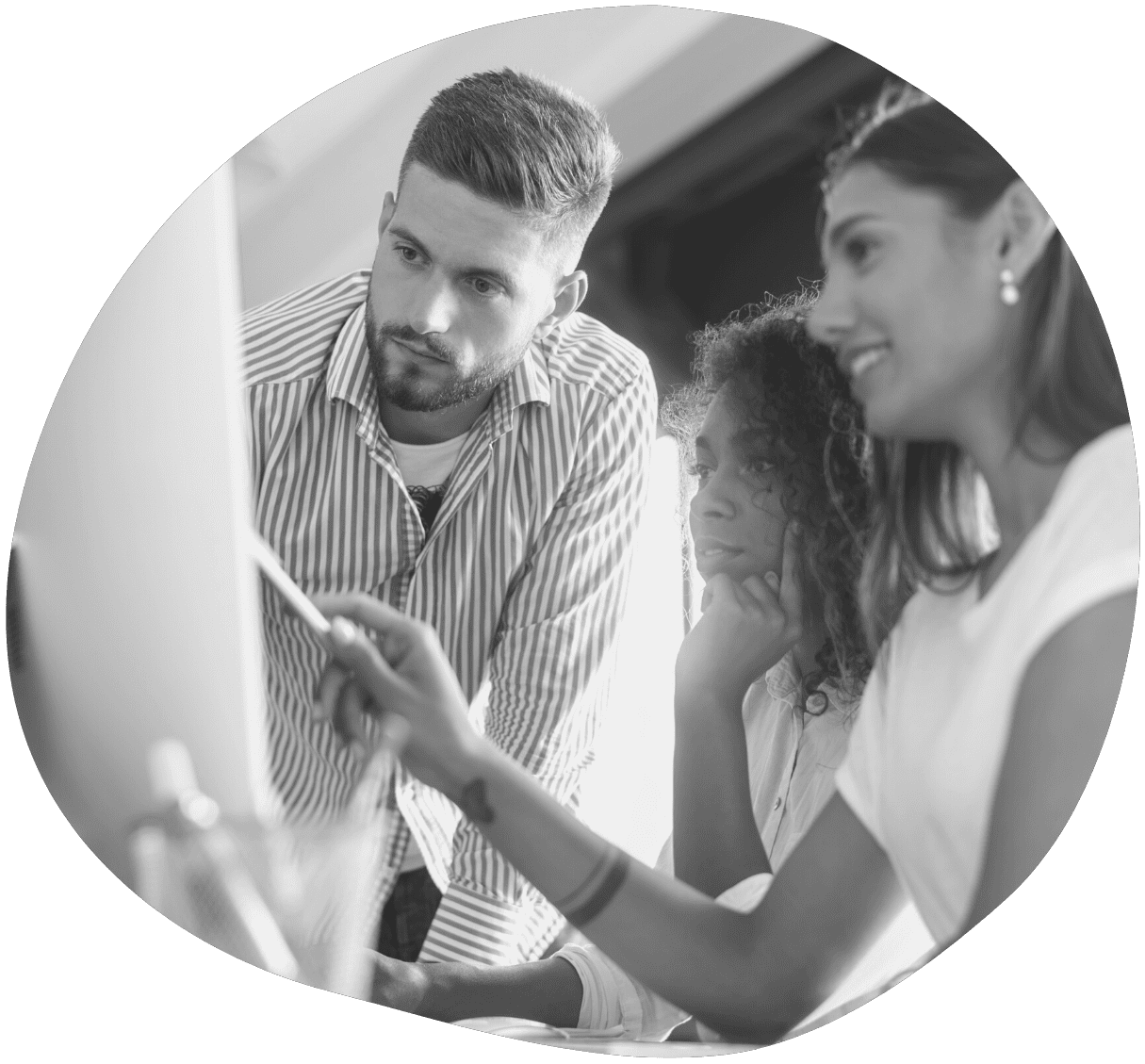 maximizes efficiency
Incorporate employee expense management into your ERP
We have developed a specific connector so that the integration of employee expense management with your ERP Dynamics is much more agile and simple.
Your accounting and administration team will be able to have the entire record of expense movements in your Microsoft Dynamics 365 Business Central and NAV system for posting.
Why integrate the management of employee expenses in your ERP MS Dynamics?
Start now
How does this integration help you?
Do you want to see how it works?
Request a free demo
Tell us more about your business and we'll show you how the integration of employee expenses with your ERP Dynamics can help your organization.
Do you want more information?
If you have questions or need more information about our employee expense management integrated with MS Dynamics, contact us, we are at your disposal to help you!