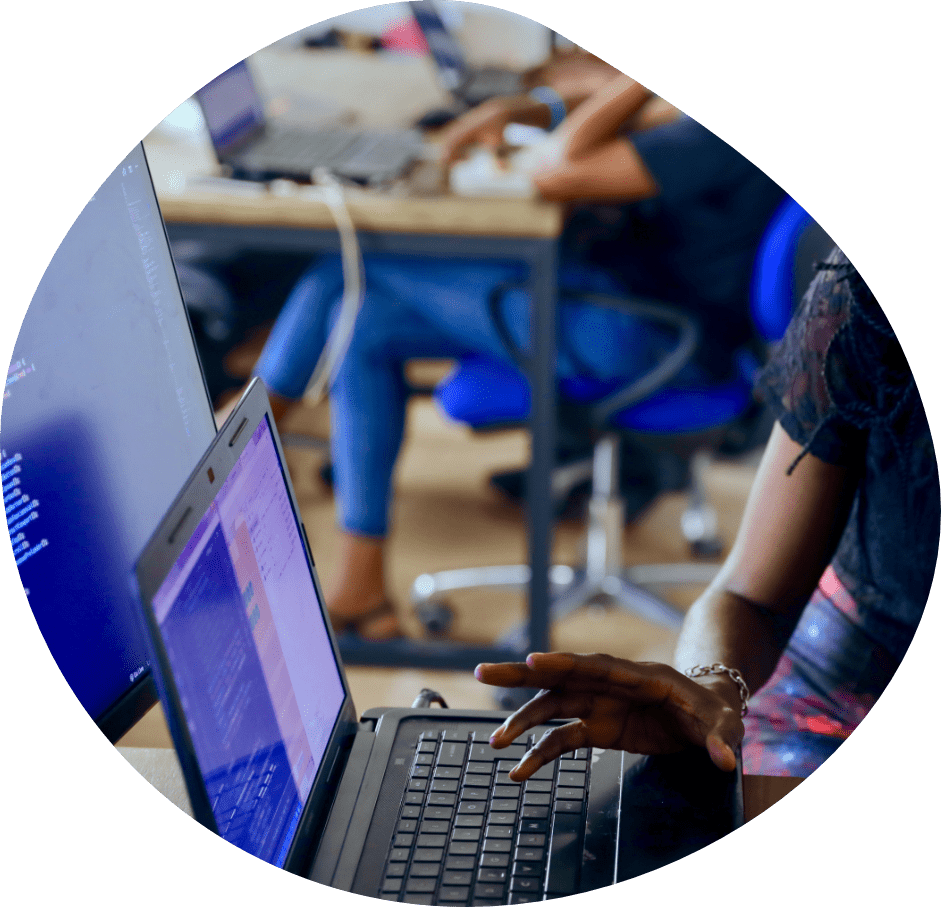 maximizes efficiency
We connect with any ERP or management system so that you comply with Ticket BAI
Adapt your system to Ticket BAI and forget about migrations and using multiple portals.
Our API generates your invoices according to the format required by Ticket BAI signed electronically and sends them to the corresponding Treasury without going through any other server.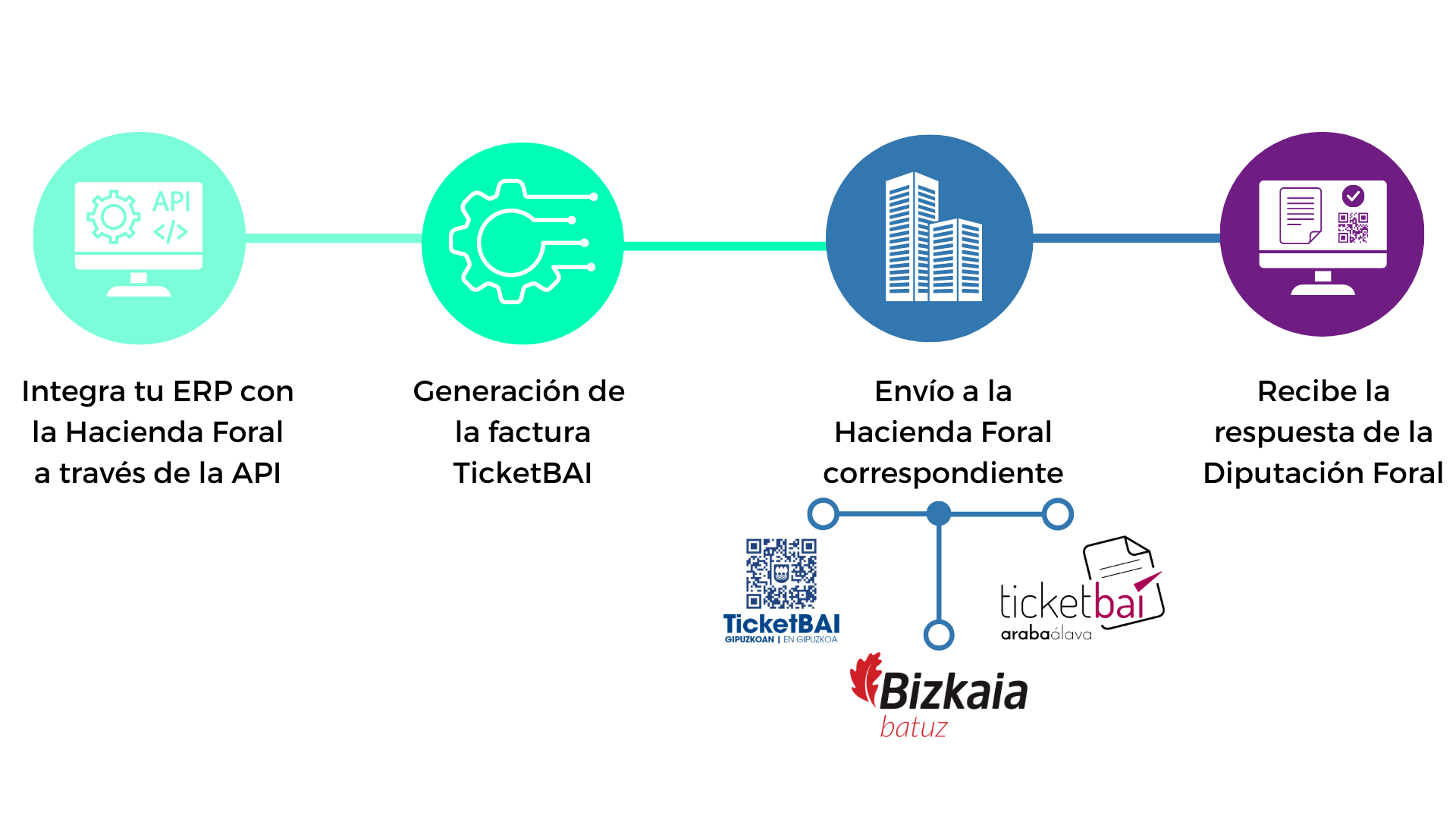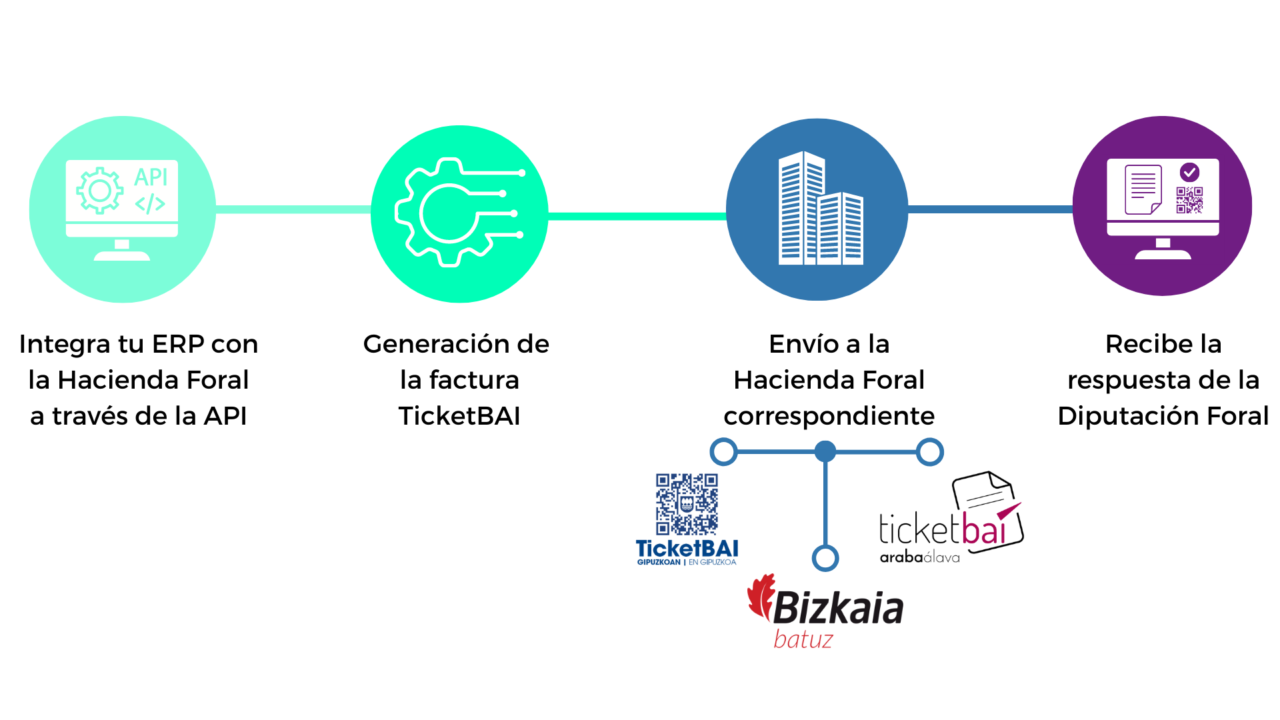 Whatever your system
Whatever your province
Our API is approved so that you can use it independently of your system and the Foral Treasury.
abour Ticket BAi
Frequent questions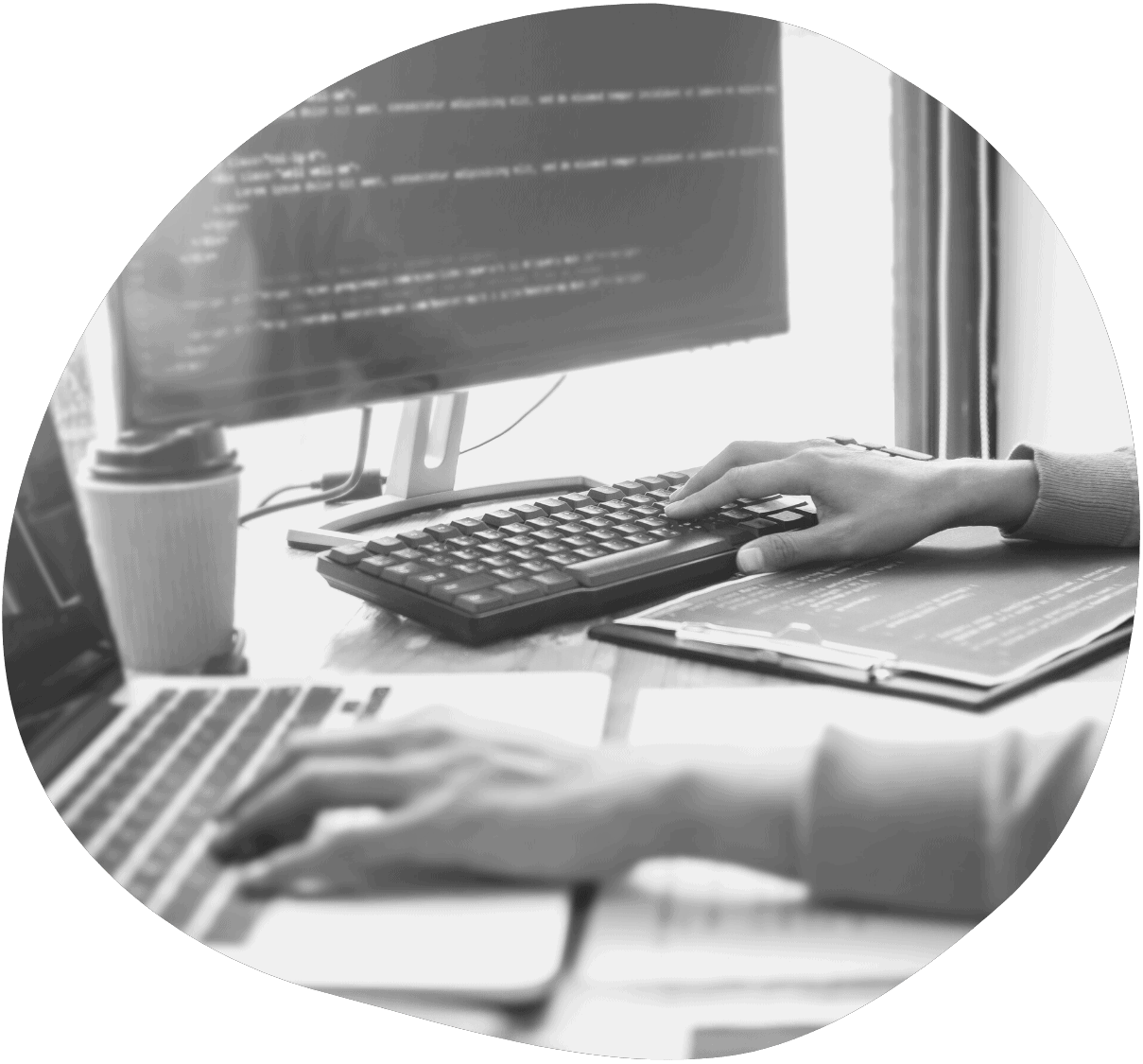 ticket bai connector
Ticket BAI for Microsoft Dynamics 365 Business Central and Navision
If you work with Business Central or Navision and want a Ticket BAI solution designed specifically for your ERP, we have a connector for the Microsoft Dynamics 365 Business Central and Navision environments.
Do you want more information?
If you have questions or need more information about our electronic invoice API, contact us, we are at your disposal to help you!