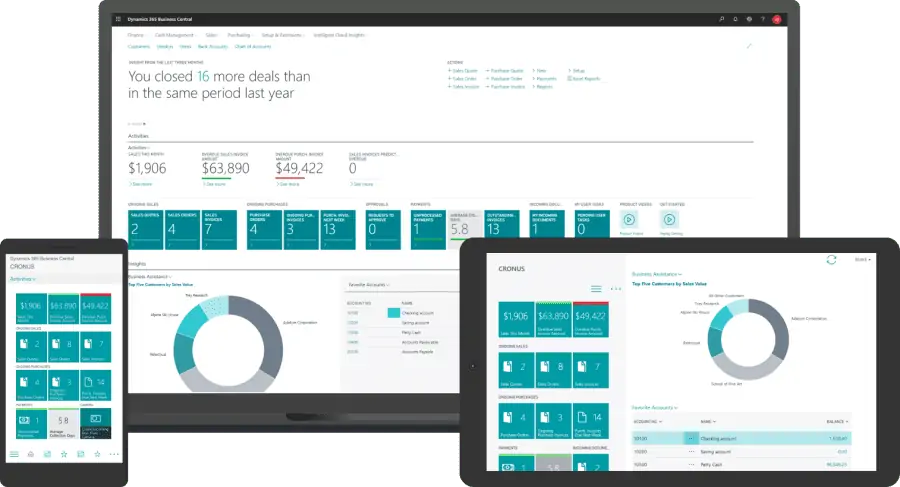 Specialized in localization Microsoft Dynamics 365 for Latin America
What is a financial localization?
The financial localizations for Dynamics 365 Business Central from Go2Latam are extensions that are easily integrated into the Microsoft ERP. These applications add to the business management software the fiscal layer necessary to guarantee compliance with the fiscal, tax, accounting and legal requirements of those companies that operate in a certain Latin American country.
benefit now
How do they help your company?
advantage
Why work with Go2Latam locations?
Do not wait more
Would you like to take off your business in Latin America with our locations?
Do you want more information?
If you have questions or need more information abotu the localizations of Microsoft Dynamics for LATAM, contact us, we are at your disposal to help you!