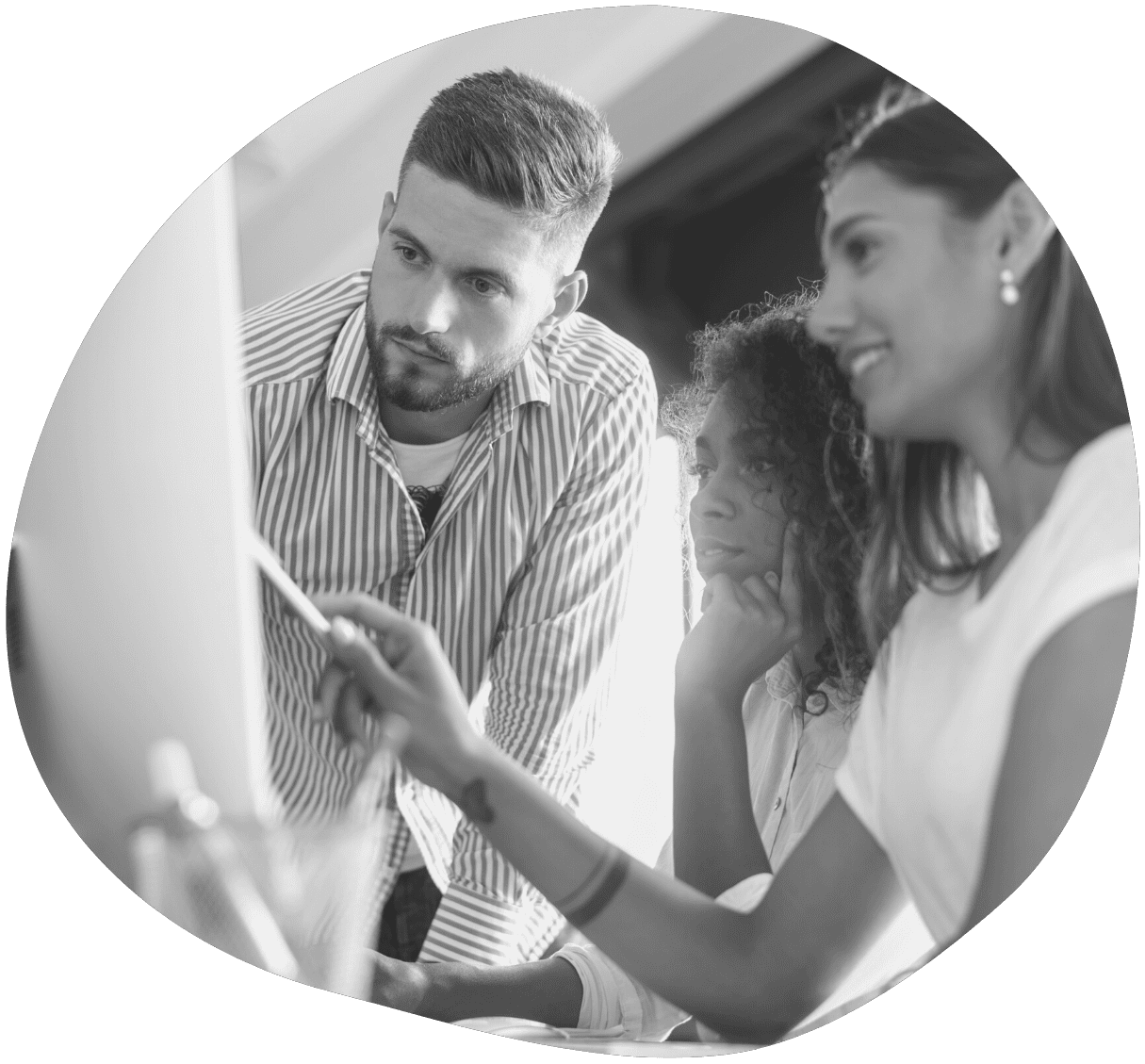 electronic invoice solutions
eSign Facturae & eSign ePDF
It speeds up the issuance and receipt of invoices both with public administrations and with private clients.
Get ready for regulatory changes and implement electronic invoicing now.
eSign Facturae
the app for issuing and receiving invoices with public administrations from Microsoft dynamics 365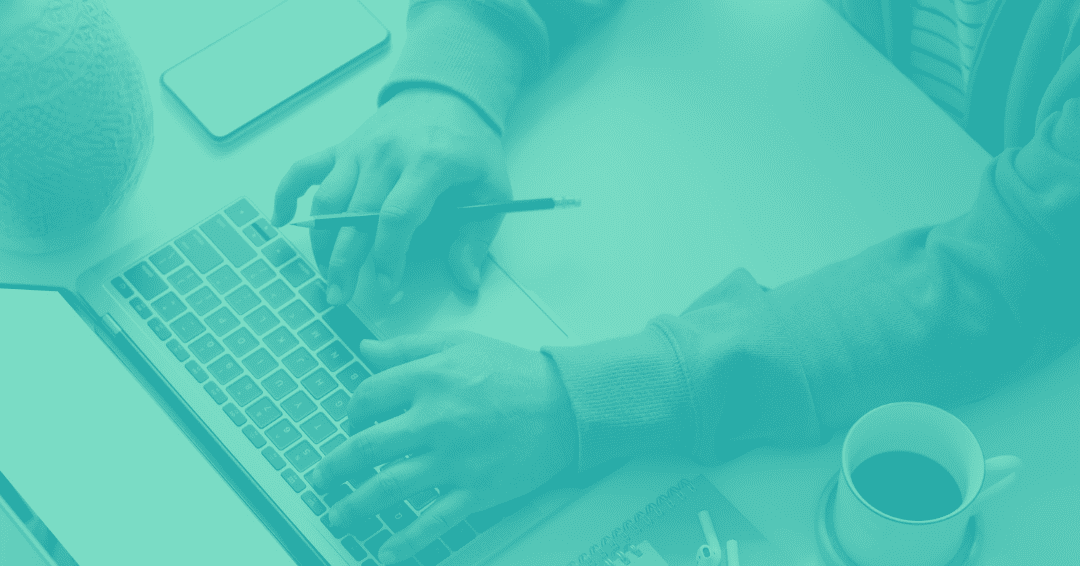 eSign ePDF
the app for issuing invoices with private clients from Microsoft dynamics 365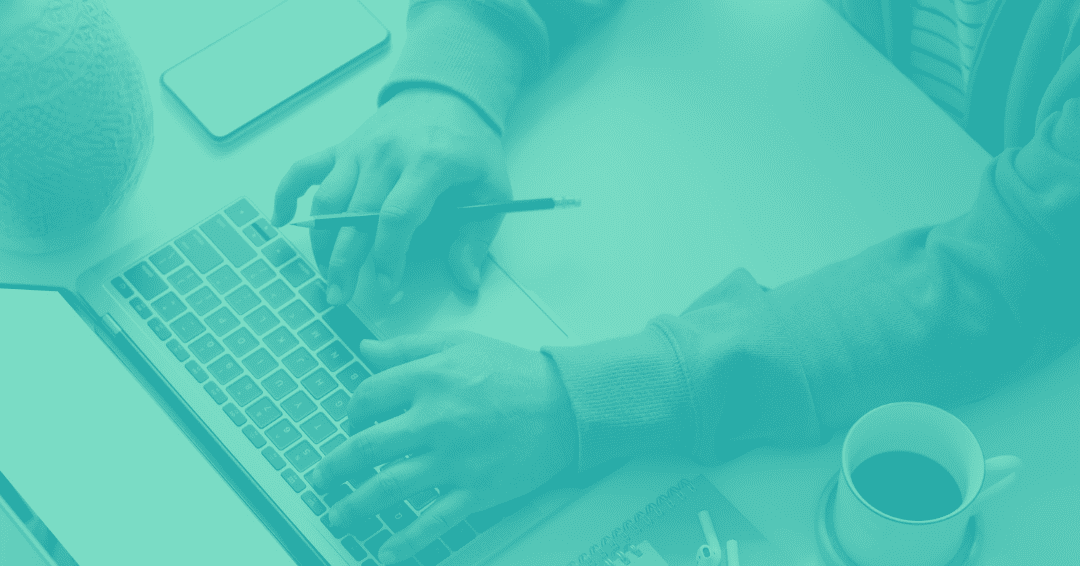 start now
Would you like to invoice electronically from your Microsoft ERP with eSign Facturae or eSign ePDF?
Do you want more information?
If you have questions or need more information about our electronic invoice integrated with MS Dynamics, contact us, we are at your disposal to help you!