With the recent regulatory changes in the invoicing Spanish law, comapnies that offer management softwares, ERPs, e-commerces, POS or any other type of softwares that manage the invoincing process must adapt their products to continue to meet the needs of their customers in Spain.
On the one hand, companies with tax headquarters in the Basque Country will have to invoice according to the TicketBAI and Batuz system from 2024 or earlier, depending on their province and sector.
On the other hand, in 2022 the "Crea y Crece" Law was passed at national level which, among other measures, will oblige all Spanish companies and freelancers to invoice electronically in their B2B relations.
Does your software meet the necessary requirements to comply with the Spanish invoicing laws?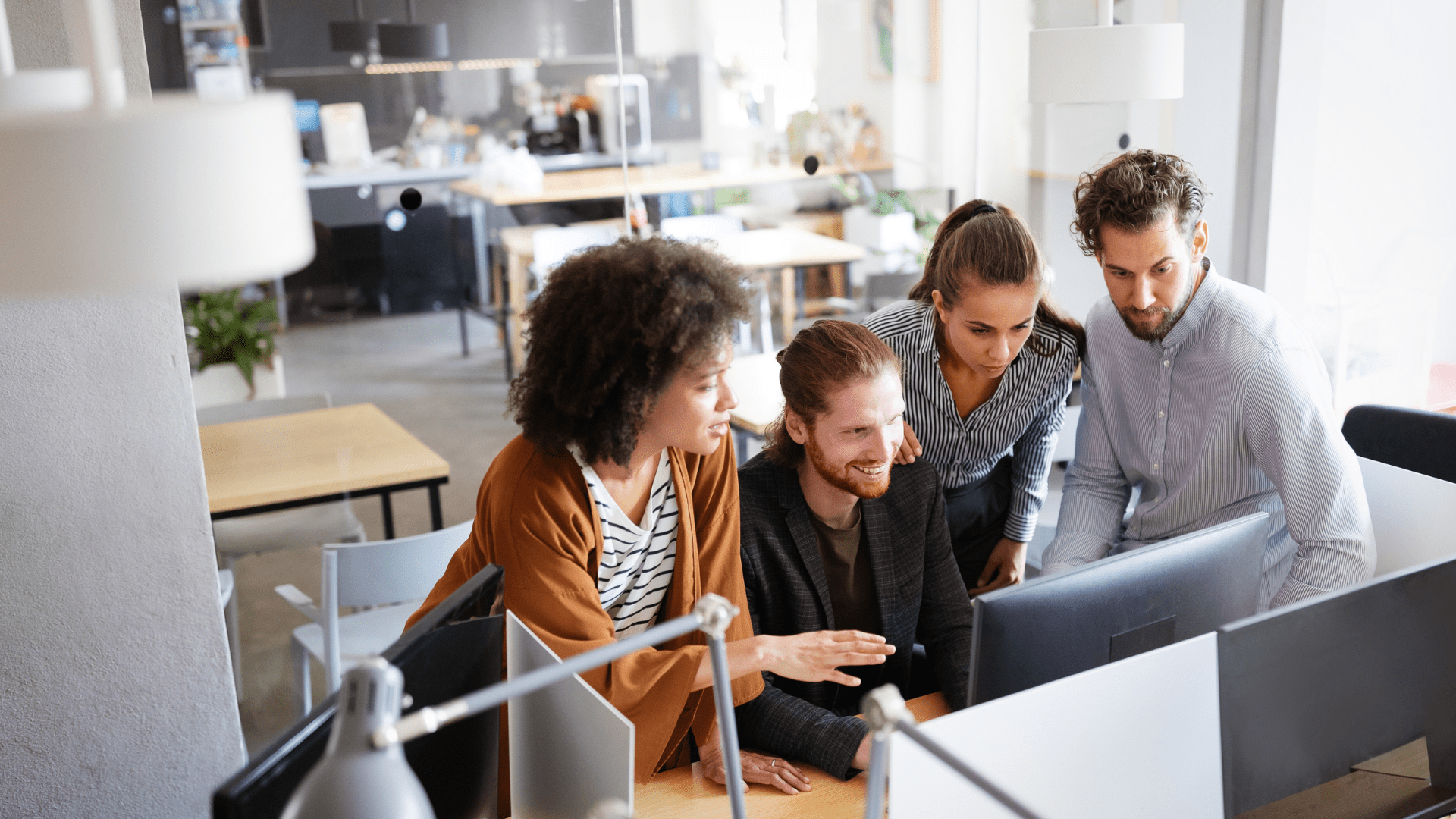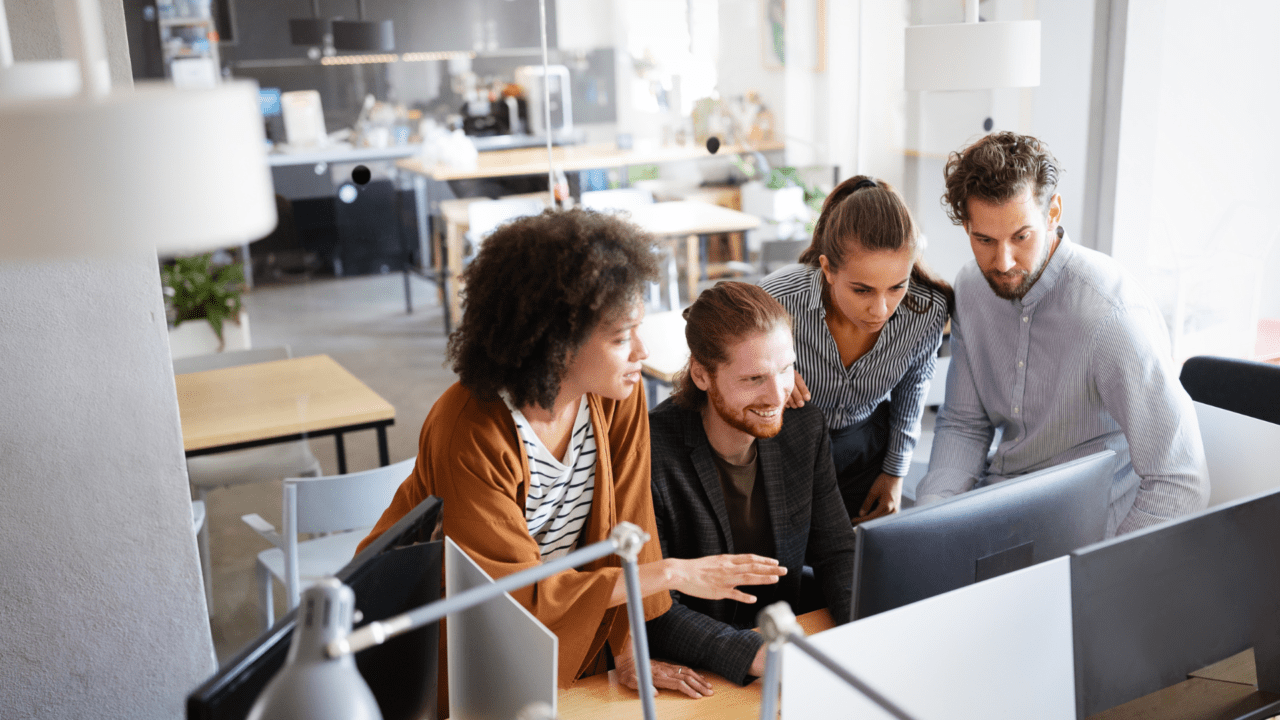 TicketBAI and Batuz
TicketBAI and Batuz is a joint project of the Basque Regional Tax Authorities and the Basque Government to implement a series of legal and technical obligations in the invoicing softwares with the aim of combating tax fraud and tax evasion.
This system affects the Provincial Tax Authorities of Bizkaia, Gipuzkoa and Araba: individuals and legal entities that carry out economic activities in these territories must use invoicing software that meets a series of requirements. Check out the calendar of mandatory implementation by province and sector.
These requirements include generating a XML file electroncally signed (TicketBAI file), which has to be sent to the Regional Tax Authority in real time. The invoice's image must include a document identification code (TBAI code) and a QR code.
It is important that the software used to carry out this process must be officially registered as warranting software. Our IQ eSign Ticket BAI API is certified as such and will allow you to adapt your invoicing system, ERP, point of sale or any other type of software to the TicketBAI regulations. In the case of Bizkaia, including also the chapter of Batuz.
"Crea y Crece" Law
In the rest of Spain, the "Crea y Crece" Law was passed in 2022, which has not yet established the technical requirements for invoicing, but we do know that it will require all companies and self-employed workers a to invoice electronically in their B2B relations.
However, electronic invoicing is already mandatory in Spain, but only in 2 cases:
When the invoice recipient is a public entity, it must be invoiced in Facturae format (XML) through the General FACe portal or any of the regional portals.
When you are a contractor or subcontractor of a Public Service Contract and you submit invoices over 5.000€, you must invoice in Facturae (XML) format through the FACeB2B portal.
In the case of the new law, the technical requirements to invoice have not been made public yet, but they are likely to coincide with those already set up for billing through FACeB2B in XML format, as they are the format and portal currently used for the receipt of electronic invoices between companies.
Once they are published, companies and self-employed individuals with a with an annual turnover of more than 8 million euros will be obliged to apply this measure within the period of 1 year. The rest of the companies and self-employed will have 2 years to apply it.
Our IQ eSign Facturae API allows you to issue and receive electronic invoices with the Public Administrations through FACe (state portal), e-Fact (Catalonia portal) and Osakidetza (Basque health service portal) or private customers through FACeB2B according to current invoicing regulations. Once the "Crea y Crece" Law makes the technical requirements public, our API will be adapted to them if required.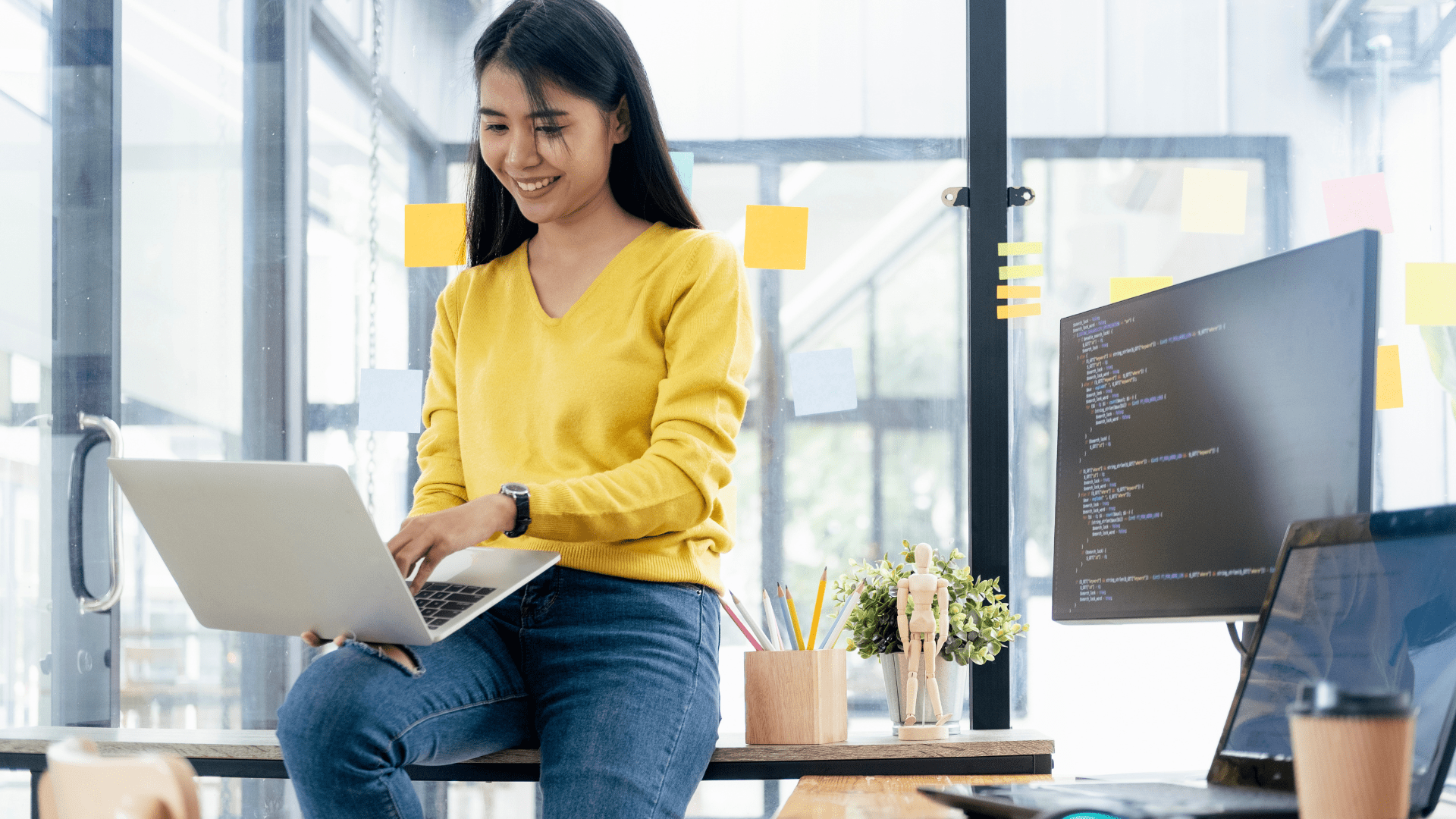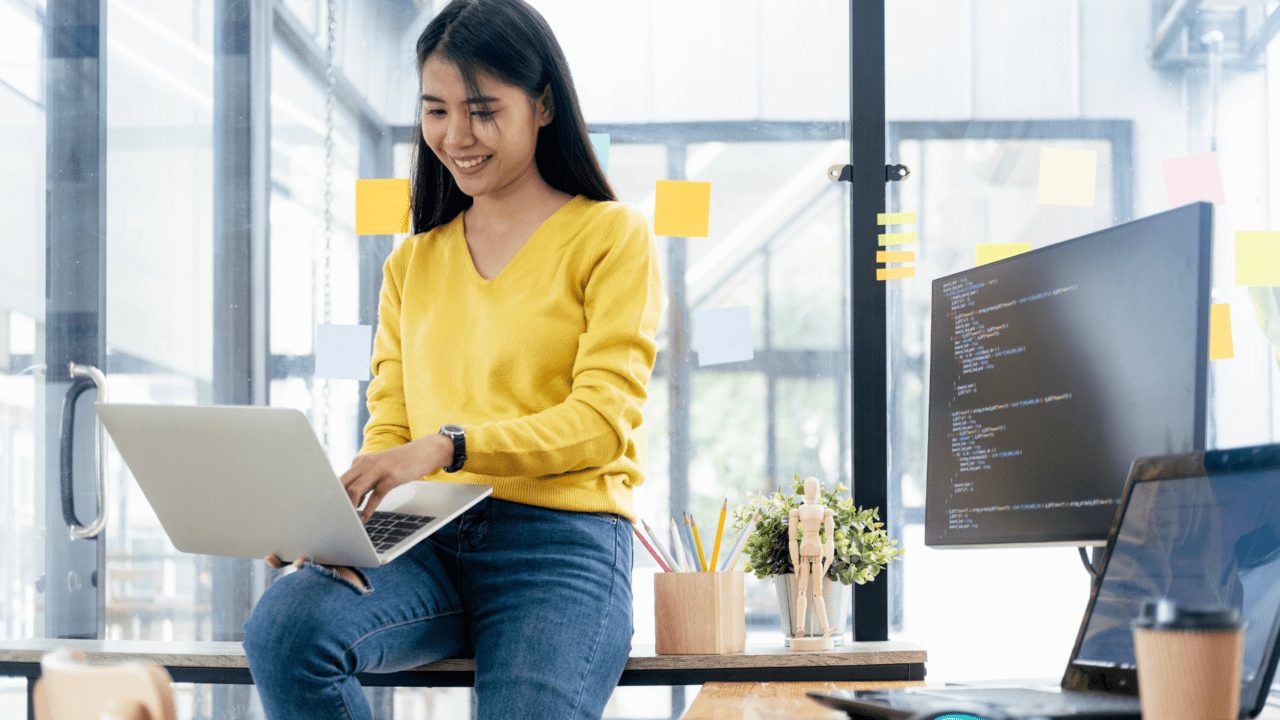 From developers for developers. We can help you adapt your software to the Spanish invoicing laws.
As business software developers, we want to make it easier for other developers to adapt their billing or business management products to the Spanish regulations through our APIs, so that they can meet the needs of their customers in the Basque Country and the rest of Spain.
Do you need to adapt your product to the Spanish invoicing laws?
Check out our APIs and contact us for more information.