The mandatory implementation of TicketBAI has been postponed several times over the years, so many SMEs and large companies are not sure about when it is eventually mandatory in their province or sector. Is that your case too?
Don't worry, here you have the updated TicketBAI implementation calendar by provinces and sectors so that you can have it clear and avoid the non-compliance penalties.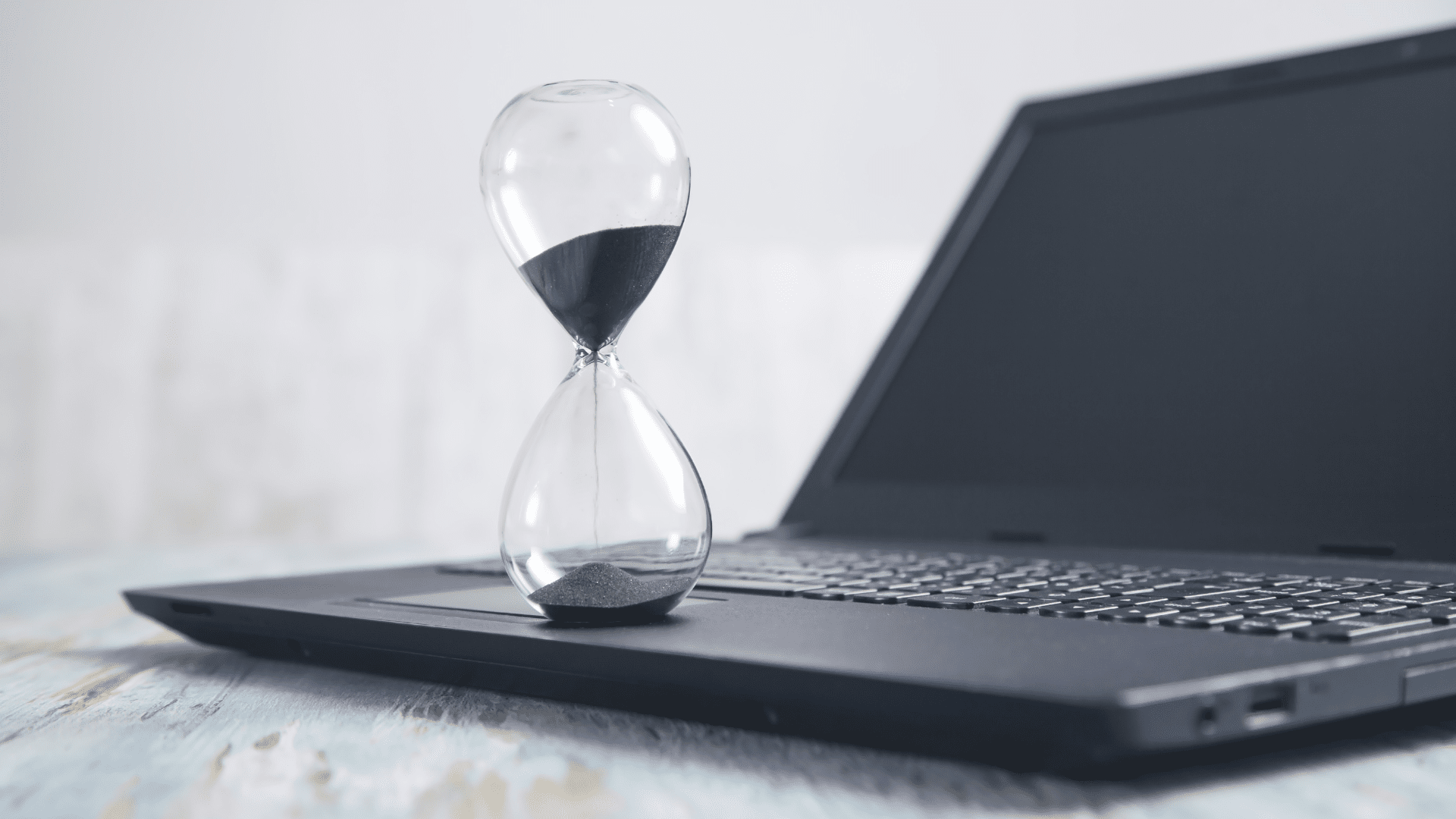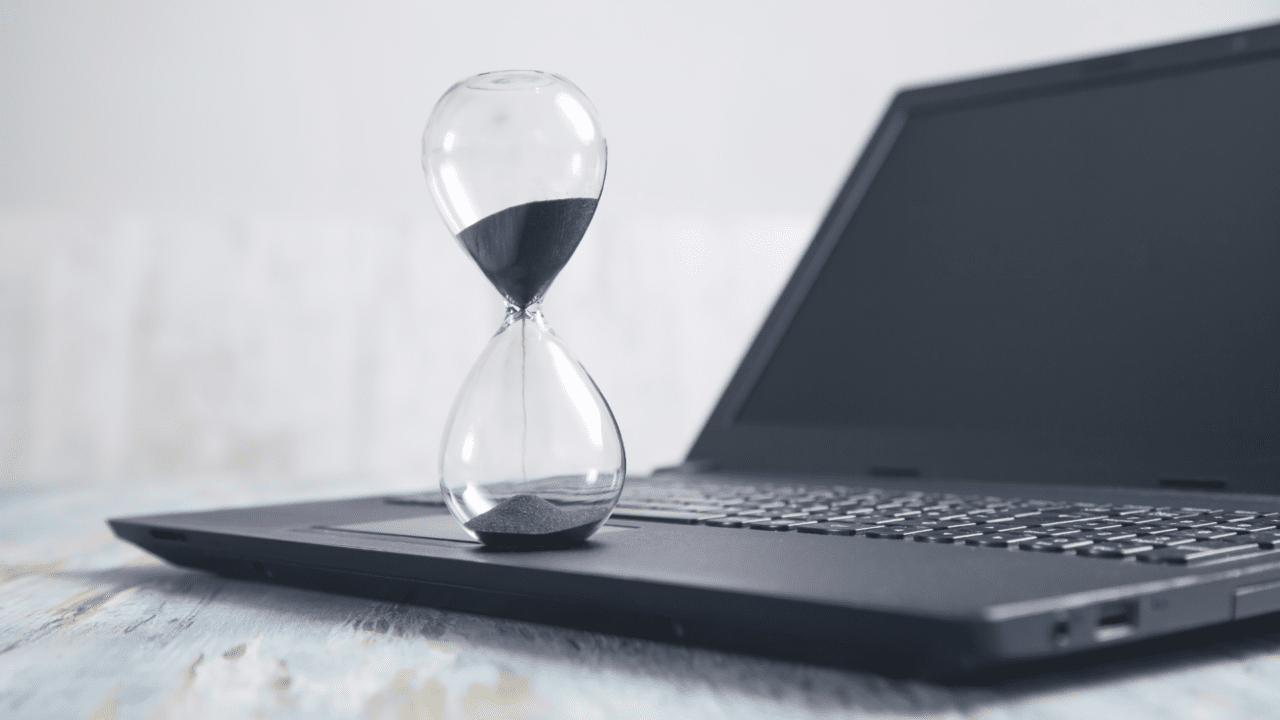 TicketBAI implementation calendar for Araba
01/01/2022 – Volunteer.
01/04/2022 – Consultancy firms (individuals and legal entities) that collaborate with the Provincial Council of Alava.
01/07/2022 – Retail trade of medicines, sanitary and personal hygiene products, as well as professional activities included in Section 2 of IAE epigraphs.
01/12/2022 – All other taxpayers.
TicketBAI implementation calendar for Gipuzkoa
01/01/2021 – Volunteer.
01/07/2022 – Tax management professionals.
01/09/2022 – Professional activities.
01/11/2022 – Retail trade, hotel and the lodging sector.
01/04/2023 – Construction, real estate development, transportation and recreational, cultural and personal services.
01/06/2023 – Manufacturing, wholesale trade, telecommunications, financial and artists.
TicketBAI implementation calendar for Bizkaia
01/01/2022 – Volunteer.
01/01/2024 – Mandatory for all sectors.
Now that you know the mandatory implementation deadlines, how can you join TicketBAI?
TicketBAI is a Basque invoicing system that connects freelancers and companies with the Basque Tax Authorities. To issue these invoices, you need a specific software that meets a series of requirements when issuing them. If the invoices do not comply with the established format, they will not be considered legal, so it is fundamental to choose the right software.
To facilitate the adaptation of companies to this new system, InnoQubit offers you IQ eSign TicketBAI API, which allows you to adapt the invoicing system, ERP, point of sale or any other type of software you already work with to the TicketBAI regulation. In the case of Bizkaia, including also the Batuz chapter.
In addition, we are TicketBAI software guarantor for the 3 Treasuries, since our API has been duly approved by the Administration, guaranteeing its compliance with the regulations.
How can IQ eSign TicketBAI API help you?
The corresponding invoice data is sent to our API from your ERP.
Our API returns the QR, TicketBAI fingerprint & URL information for the ERP to embed in the PDF invoice document.
The API generates the invoice XML, signs it with the customer's certificate and sends it to the corresponding tax authority.
Invoice status information: confirmation of receipt and return of successfully processed or error message for correction.
In case of error in the data: correction of data through the Zuzendu functionality (Araba and Guipuzkoa) or the cancellation or sending of a corrective invoice (Bizkaia).
We recommend you to start using TicketBAI or Batuz as soon as possible, as the mandatory time will eventually come, but in the meantime you can benefit from certain tax benefits and bonuses. Use them!
If you want to adapt your system to generate TicketBAI invoices and send them to the corresponding tax authorities from your own software, please contact us or ask for a demo, we will be happy to assist you.