Docuten & Docuten eSign – Remote Digital Signature Solution
Send your documents to be signed anywhere, anytime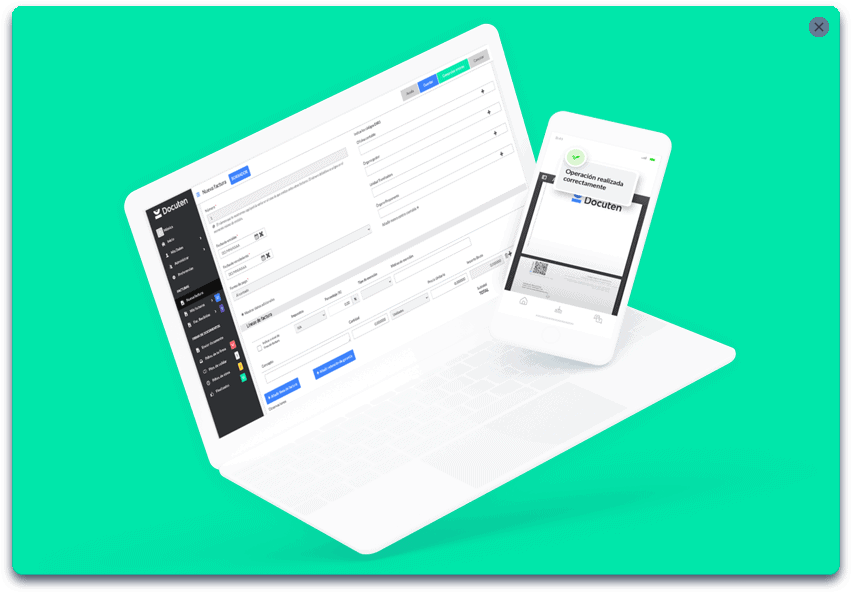 REMOTE DIGITAL SIGNATURE TOOL
What is Docuten & Docuten eSign?
Docuten is a very easy to use SaaS digital signature platform that allows you to send your documents for remote signing to a third party. From contracts, sales proposals, partner agreements, etc., with Docuten you can send any type of document to a third party to sign it remotely with OTP (One-Time-Password), biometric or cloud-based digital signatures.
With InnoQubit's ERP connector Docuten eSign, you will be able to manage the entire signature process from your ERP. Generate any document and send it to your clients to sign it on Docuten's platform and retrieve the final signed document without leaving your ERP. With this tool you can digitally transform your signature flow, making it more agile, efficient and productive.
Docuten complies with the European Regulation (Nº910 / 2014), also known as eIDAS, as well as other international legislations. This guarantees the identification of the signer and the integrity of the signed document.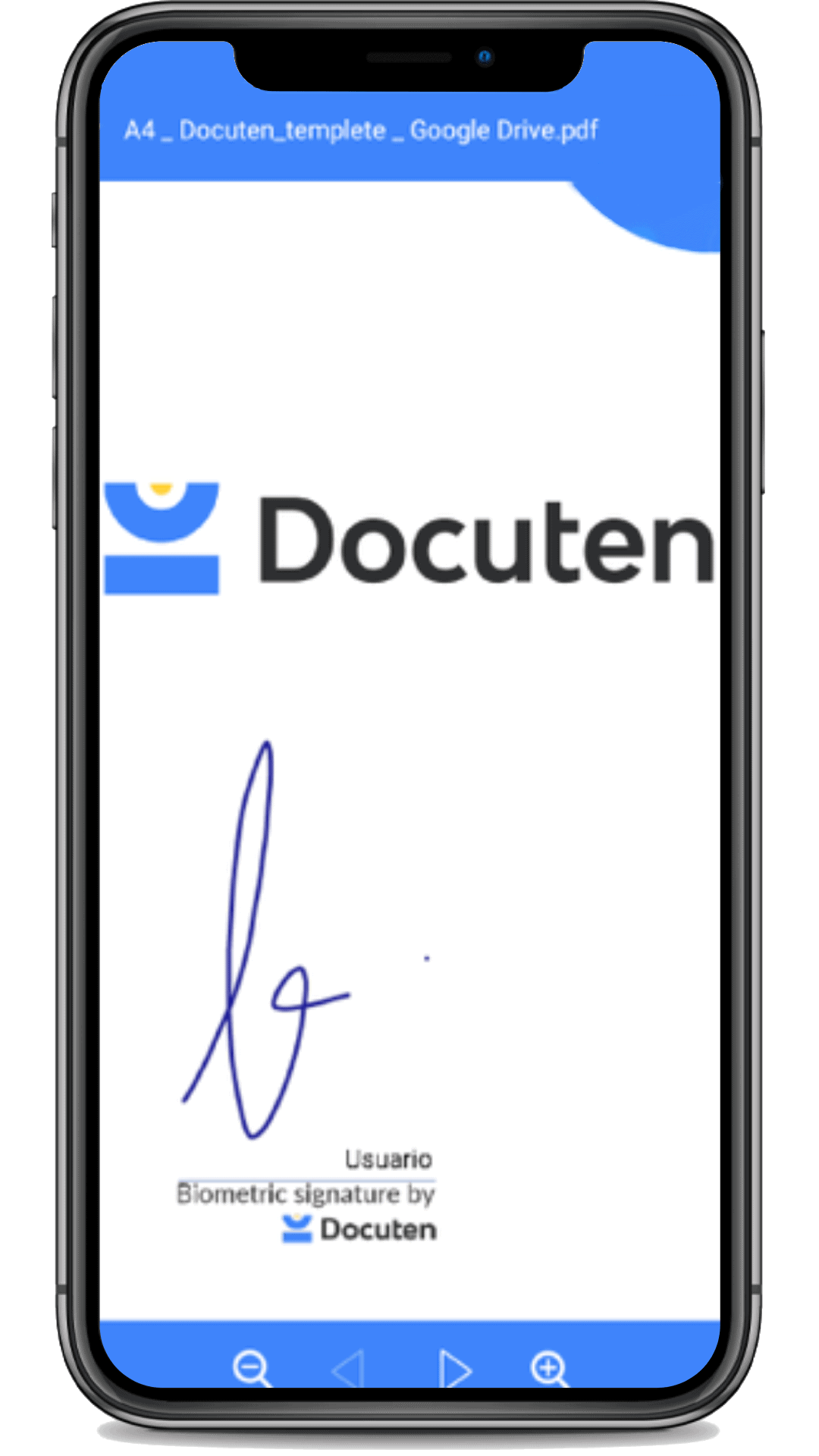 What are the benefits of implementing Docuten & Docuten eSign?
Be Productive
The economic and organizational benefits of Docuten & Docuten eSign's remote digital signature outweigh traditional methods. Choose the plan that best adapts to your needs and contact us for more information.

Do you want more information?
Just fill in this form. We're happy to talk with you.